Peregrine Mears Architects has a collaborative approach to all projects. Throughout the process there is ongoing dialogue between the practice and client, consultants and specialists, to ensure the optimum design solution is found for each project. On this and the next page we have outlined steps in the process from appointment to planning.
Research
Research includes a study of precedents, planning policy, historical cotext, landscape character and other regulatory documents and guidance. This information informs the design strategy and process.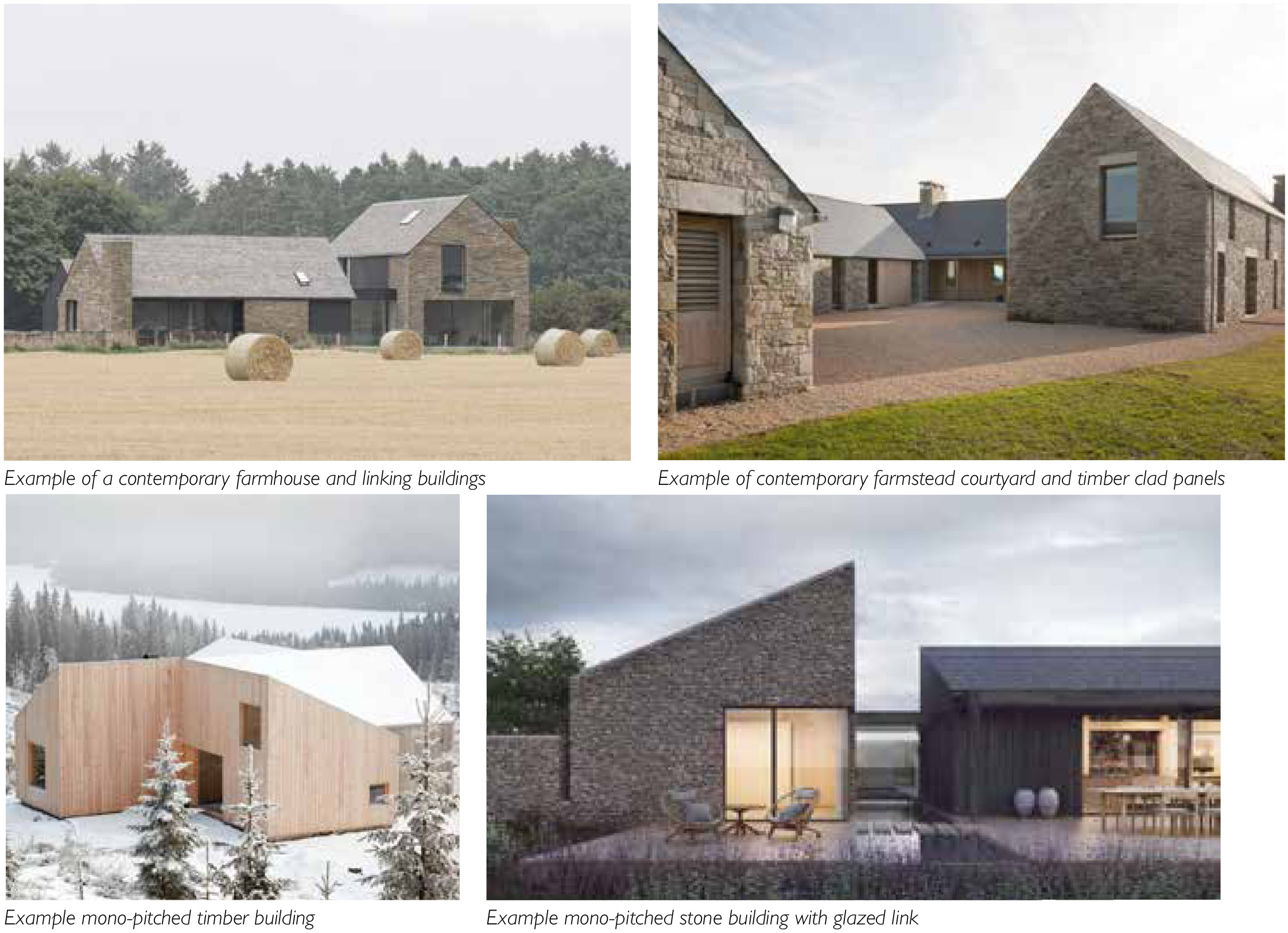 Configuration of spaces
Through space relationship diagrams we can test different options for arranging the building. We can establish a hierarchy of relationships, which spaces must be adjoining, which have more flexibility in location.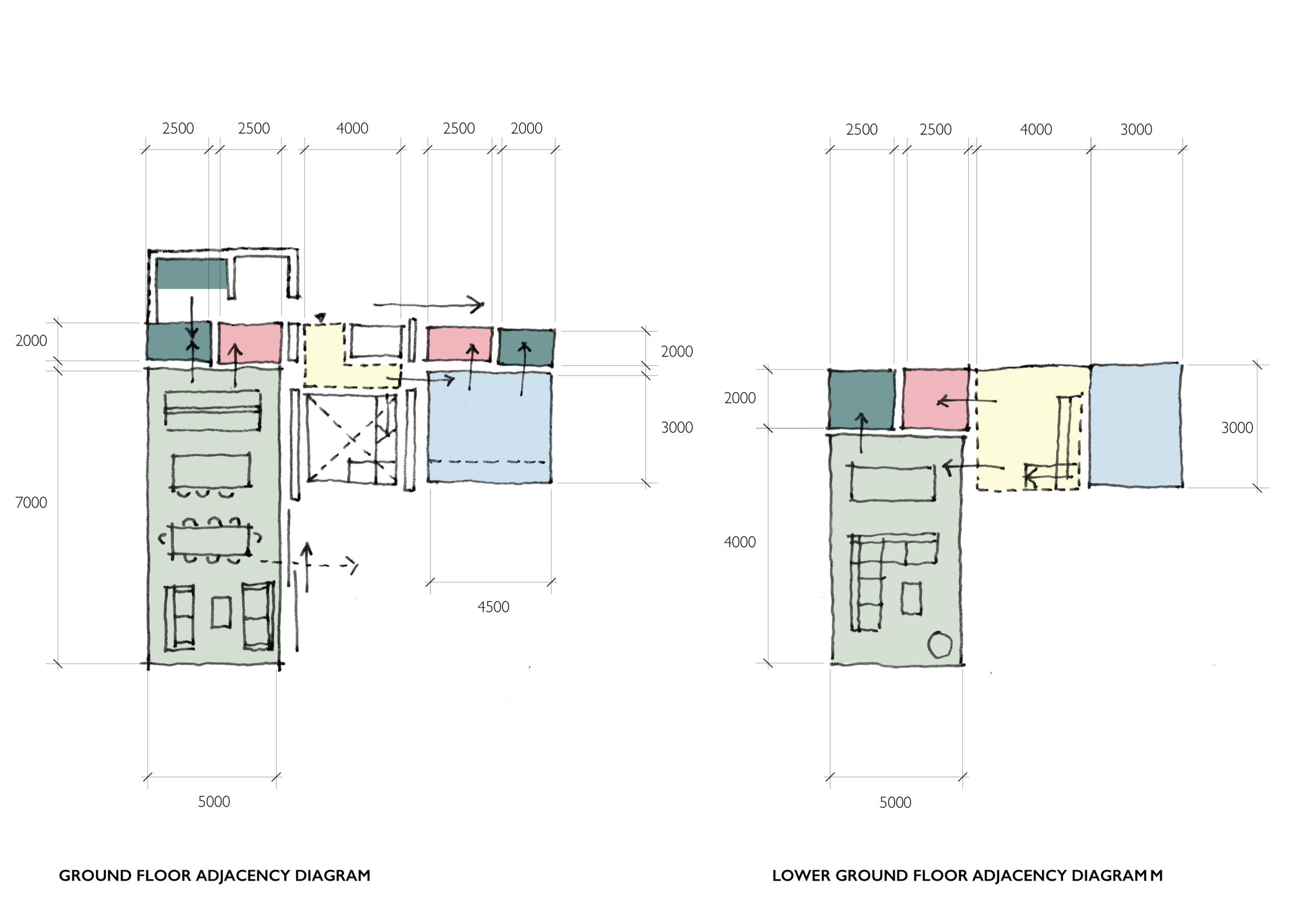 Site analysis and strategy
Site characteristics influence the locating of new buildings. Opportunities are identified and tested to determine the best strategy for the site, taking on board existing features, views, neighbours, construction process and environmental conditions.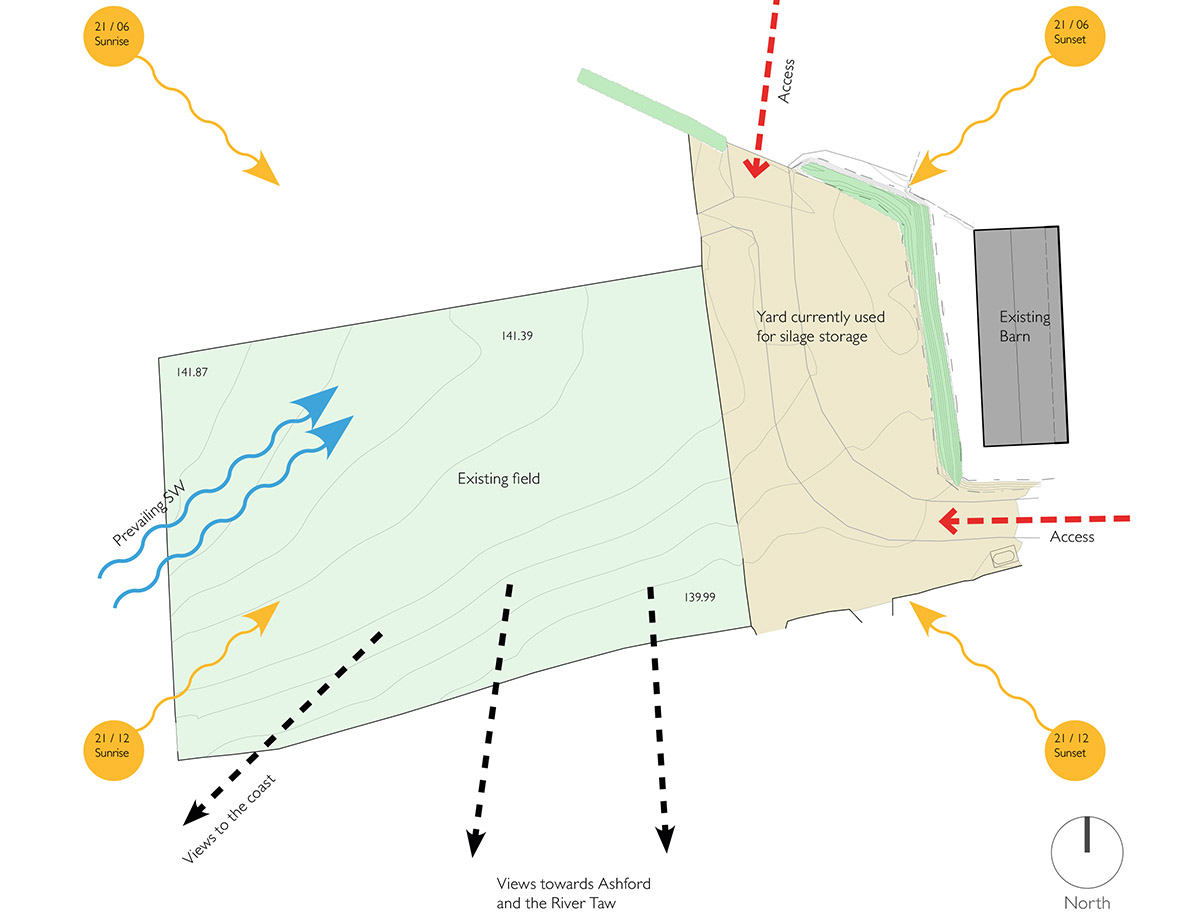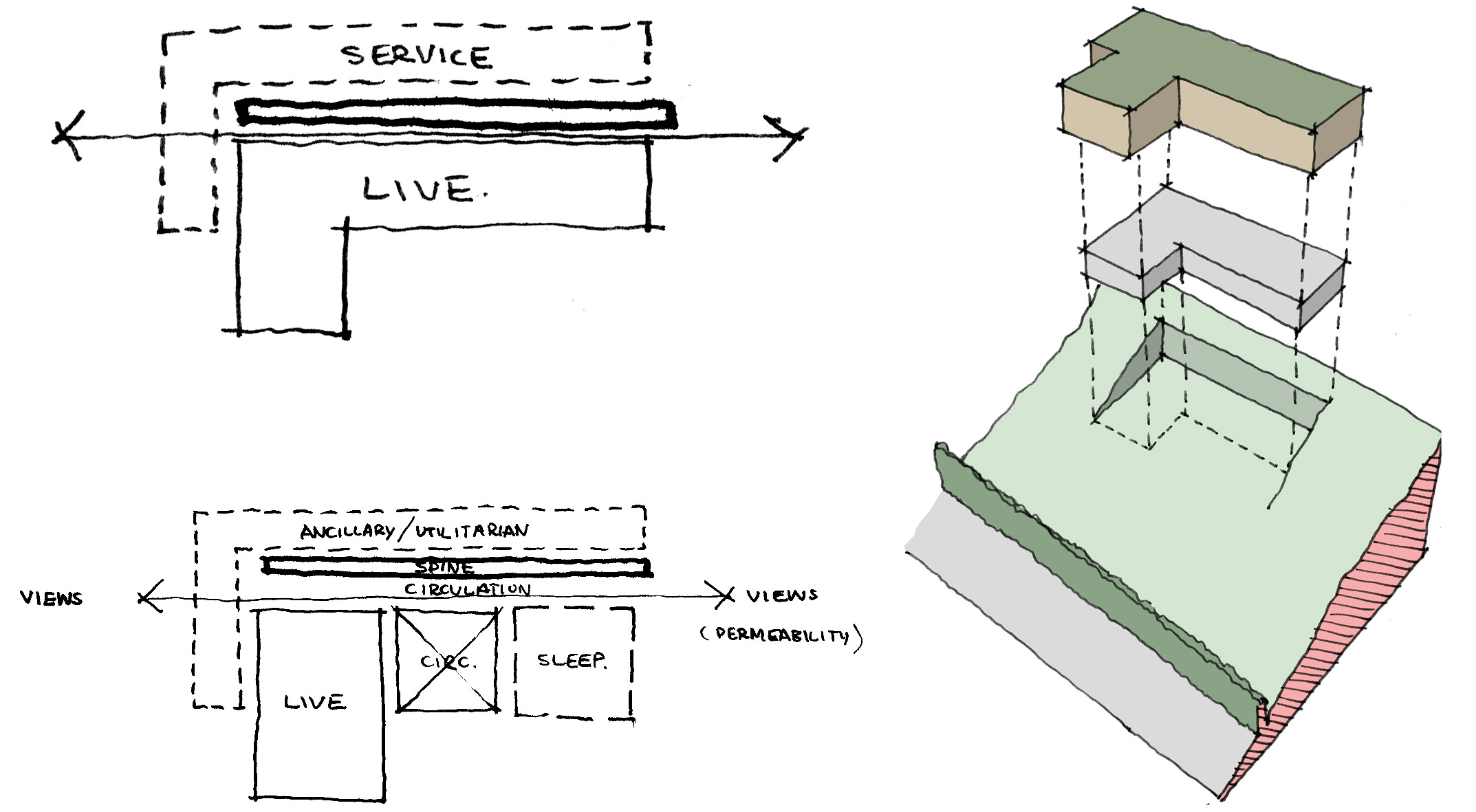 Building strategies
Taking the relationship diagrams, areas brief and site strategy, we develop a strategy for the building. Sustainability issues will be considered as these can influence arrangement of spaces and orientation.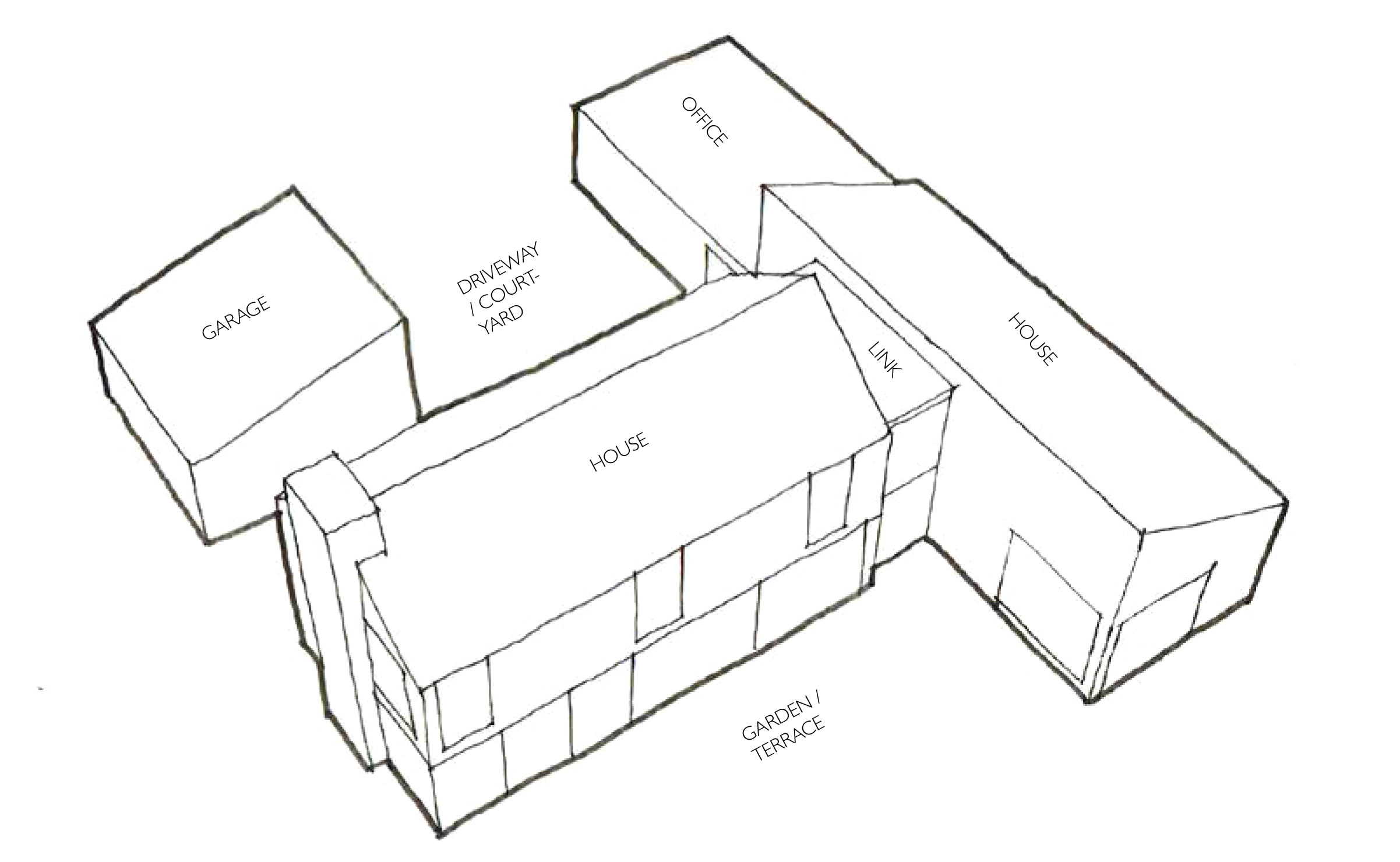 Plan options and massing models
From the strategy, plan options will be prepared to review, test and refine. Massing studies will be undertaken to explore forms for the building that relate to the context. From this process a clear direction for the development will be identified.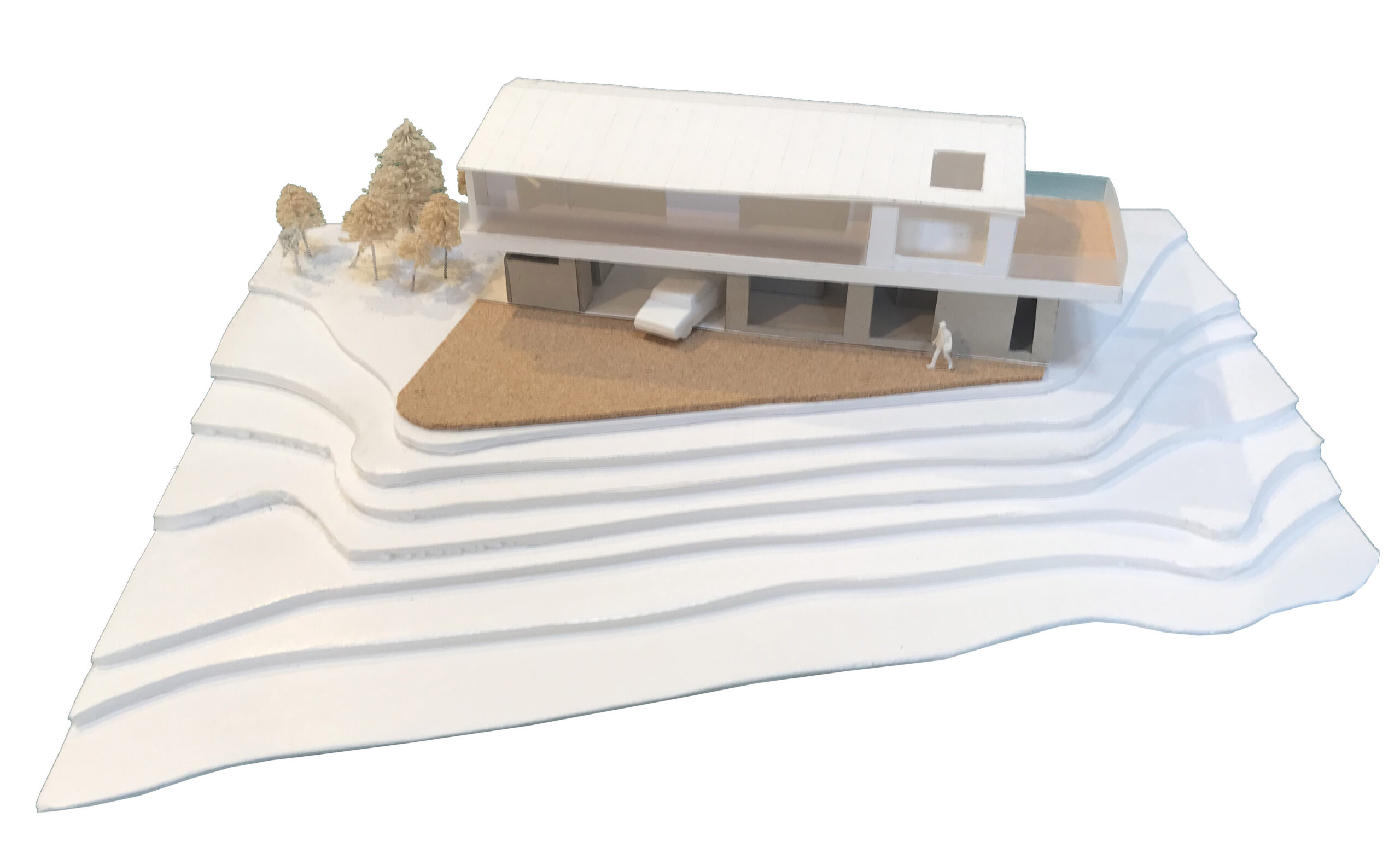 Cardboard models
Cardboard models can supplement the sketch plan arrangements to give a flavour of the building form. These will vary in style to explore ideas. The preferred direction is often a combination of different options.
Sketch elevations
Once a clear direction is established, sketches are still a quick method of investigating the form of the building, including material choices and roof scape.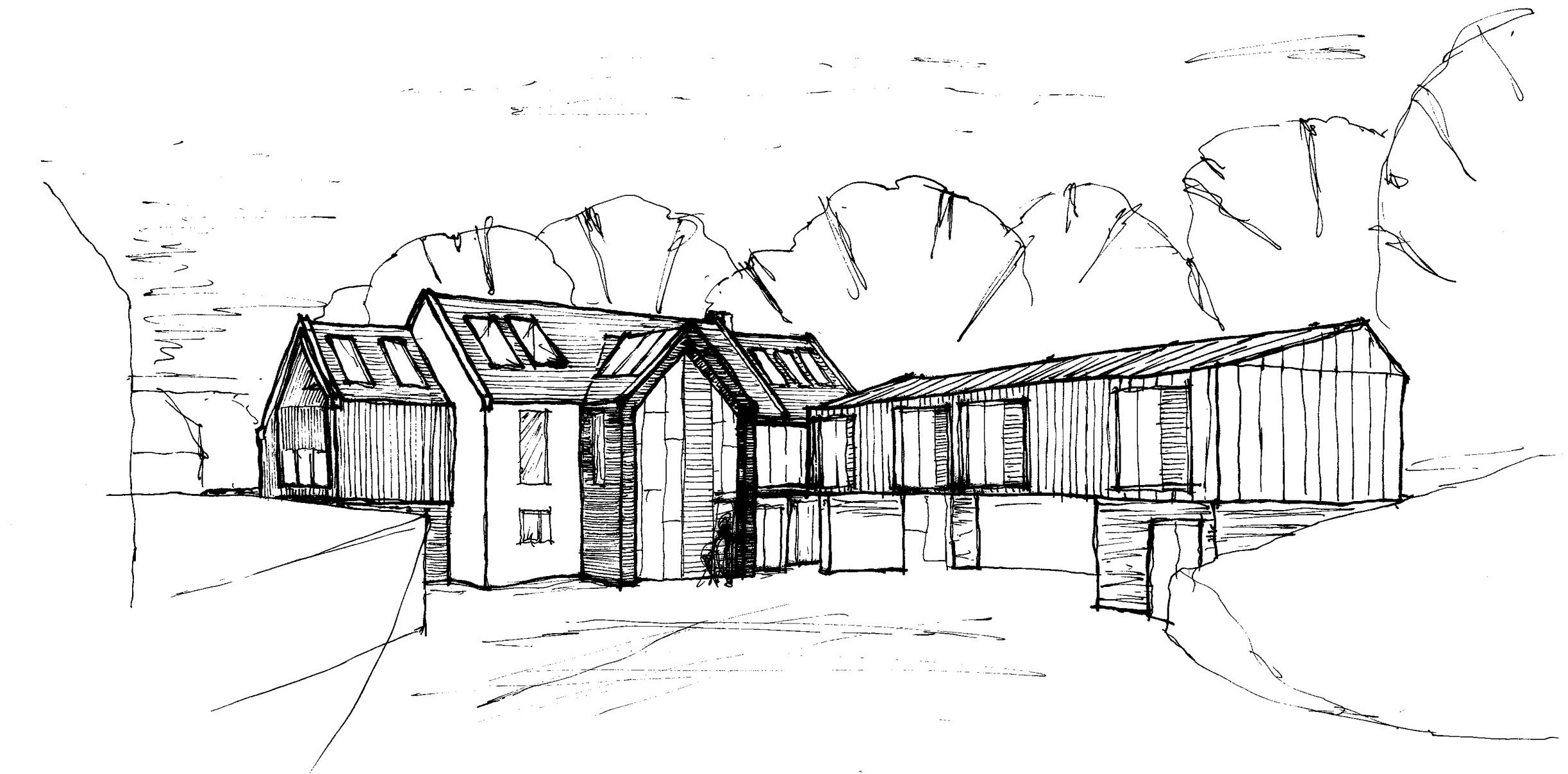 3D sketches and modelling
Computer modelling allows us to generate accurate 3D views, and can also be used for walk-throughs, giving you an early glimpse of what it could be like to be in your completed building. 3D views are easier to read for most people, they can help give a sense of the scale of proposed buildings on the site and the relationship to existing site features. Exploded 3D views are a helpful way of explaining layouts.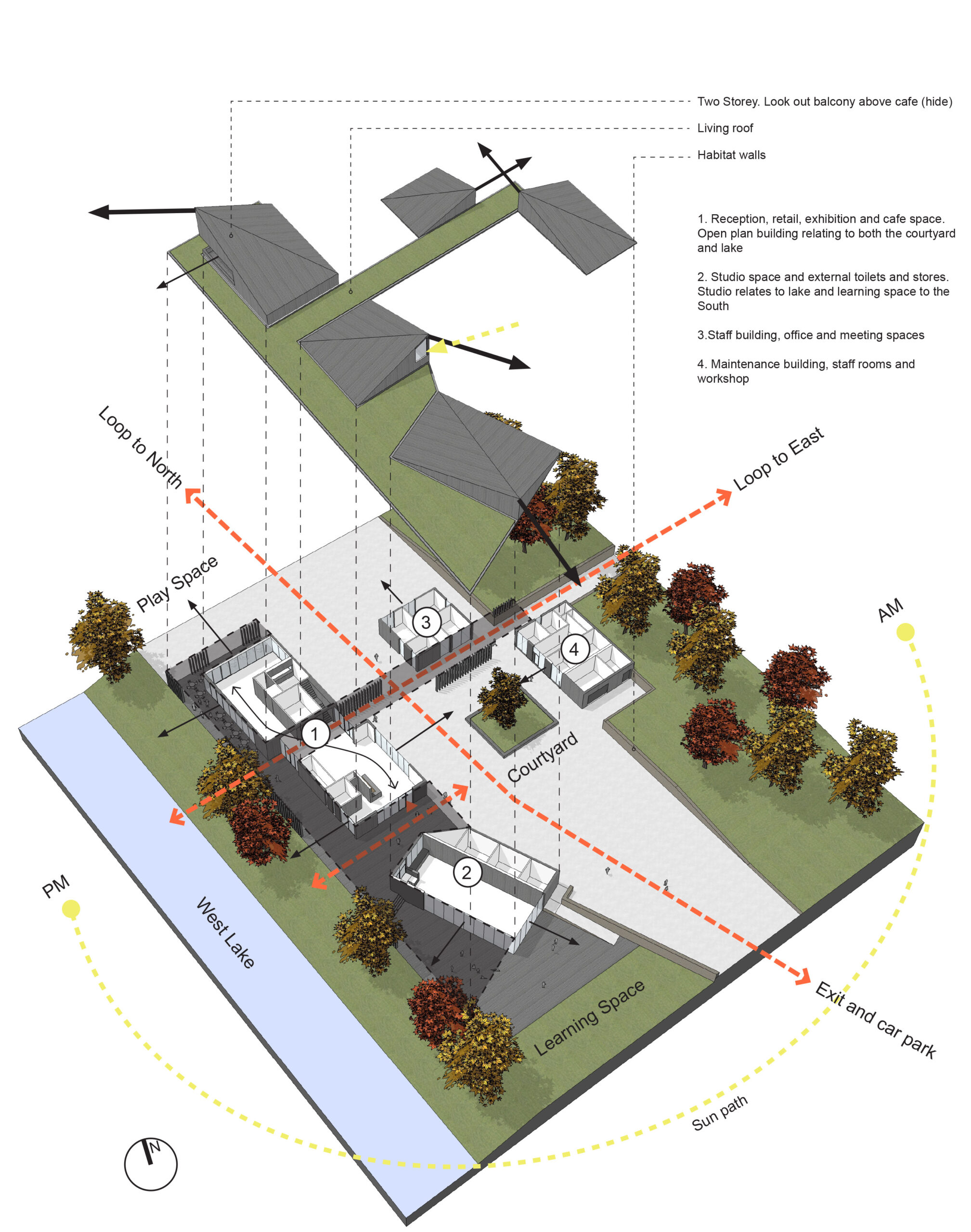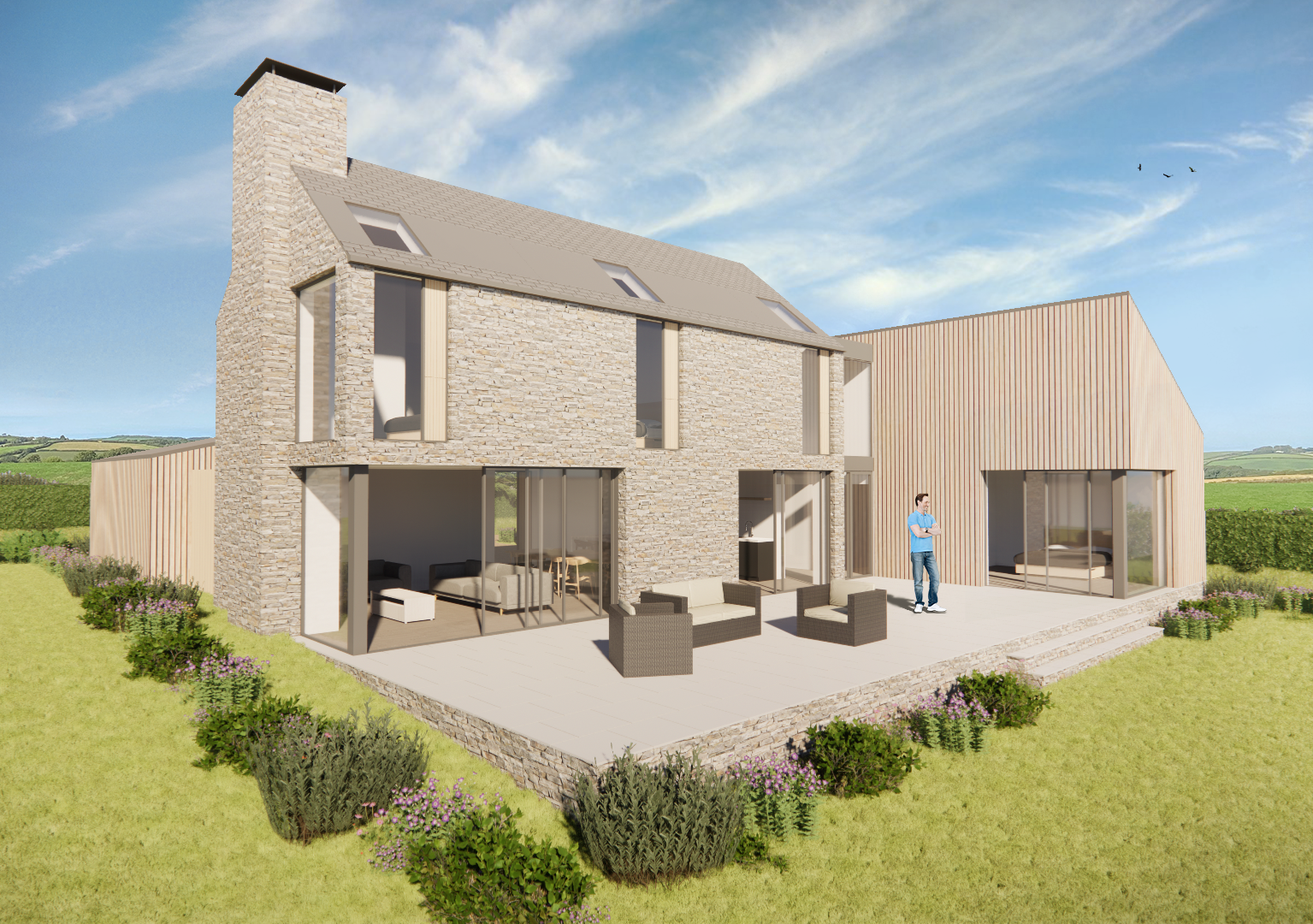 Photomontages
3D renderings from computer models can be overlayed on photographs from the site to give a appreciation of the proposed buildings in context. These can be useful for consultation with the local community,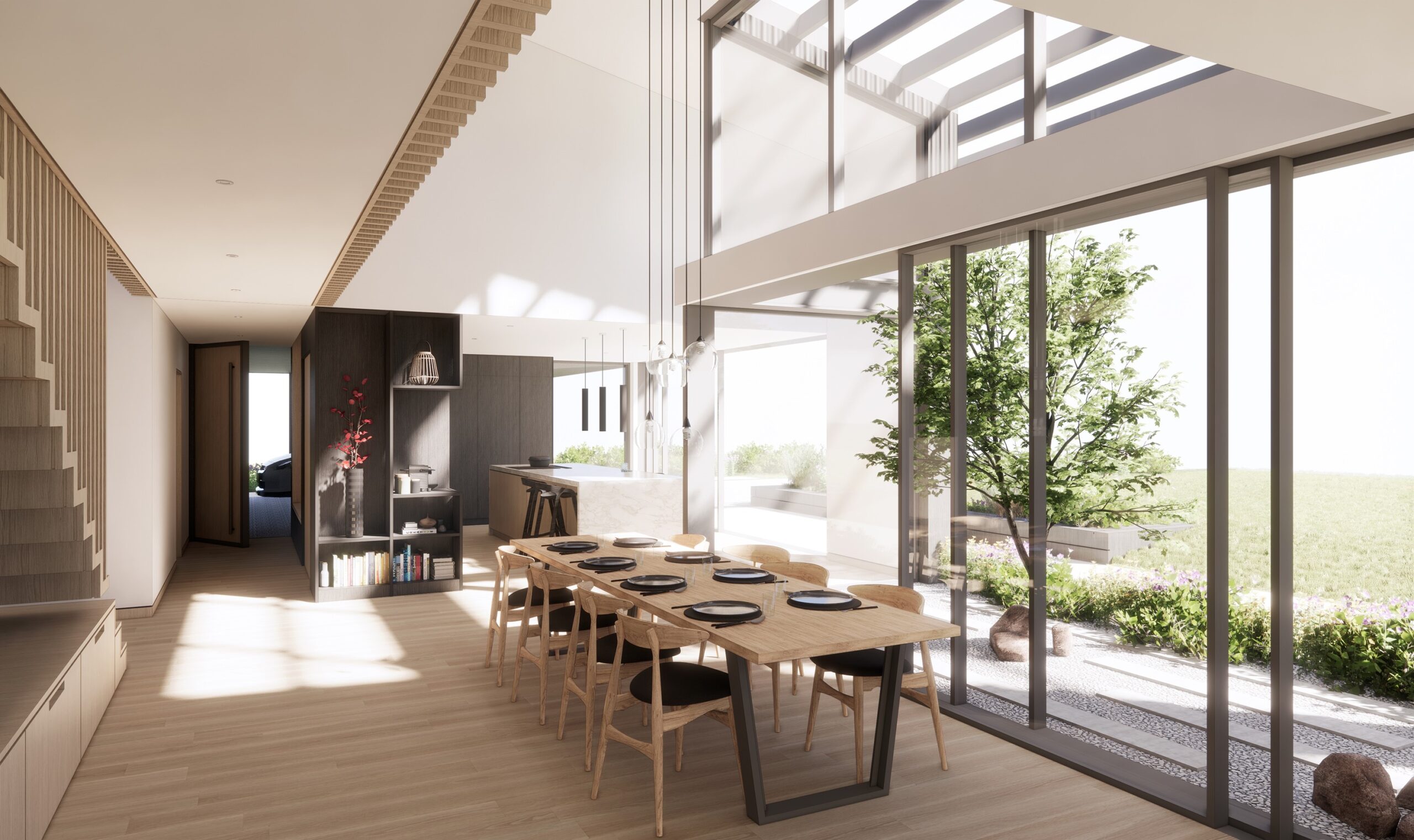 Coloured elevations & 3D Views
Once the design has been refined and agreed, coloured elevations can be prepared for the planning application. These, together interior and exterior 3D views can be useful for publicity and fundraising.
Consultation
Consultation is at the heart of the design process. Involving you, the client, neighbours, the local authority and statutory consultees, amongst others, will ensure you get a project that meets your requirements and hopefully surpasses expectations.