We are an award winning practice located in the South West, with bases in Barnstaple, Exeter and Truro. We provide full architectural design and planning services, working on a wide variety of projects including residential, educational, commercial, hospitality and healthcare.
We are a growing practice with a passion for high quality and environmentally conscious design. Since our humble beginnings in 2004, our practice has developed a reputation for innovative design and creative solutions. We get excited about design and the process of architecture and endeavour to create buildings that will inspire and delight clients and users for years to come.
Our professional skills and imagination can help you achieve your vision and add value to your project through good design and sound construction knowledge. So if you own or control land or buildings and you're looking for an architect, we can help you achieve your aspirations in a way that's good for you and the environment.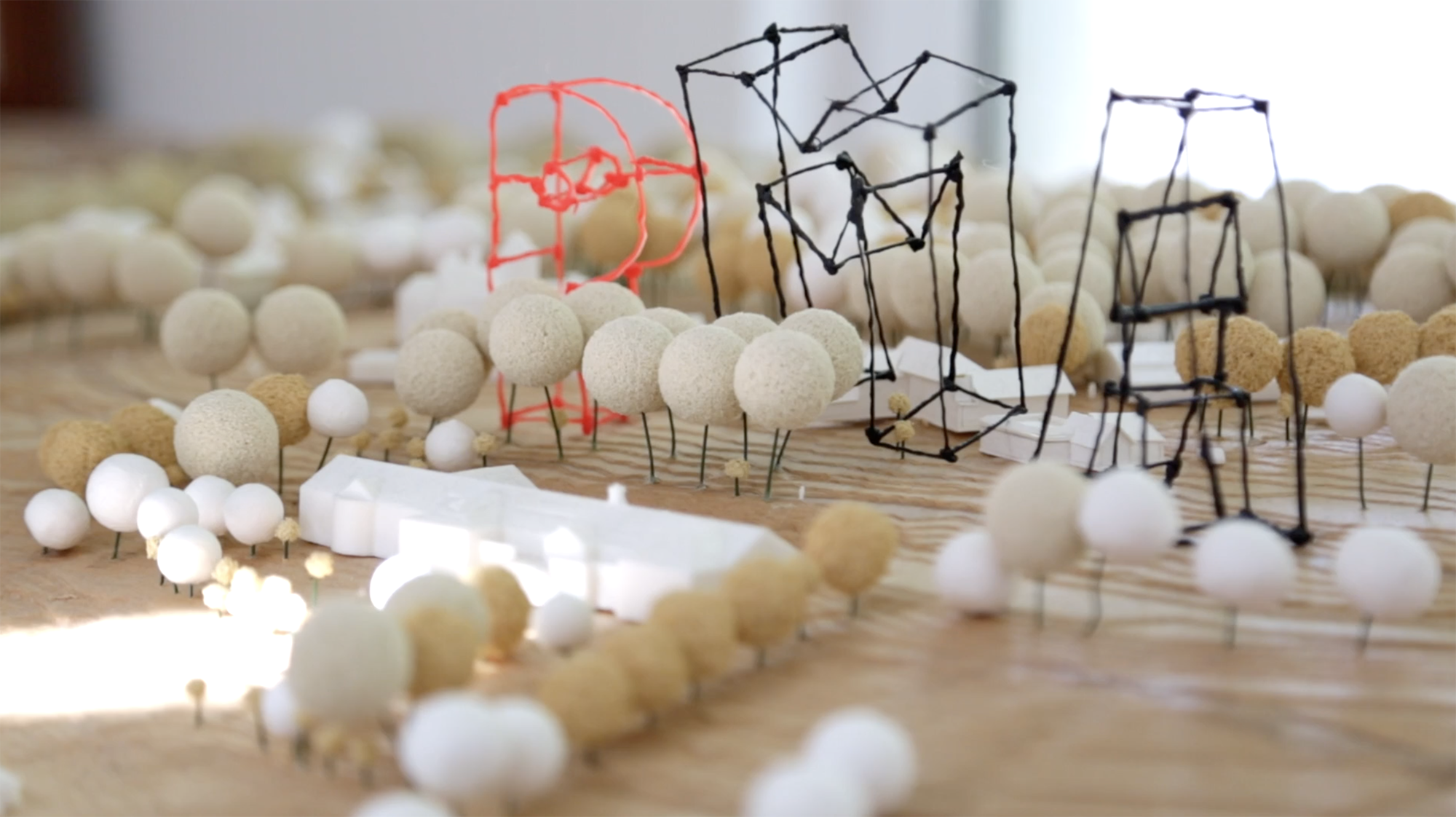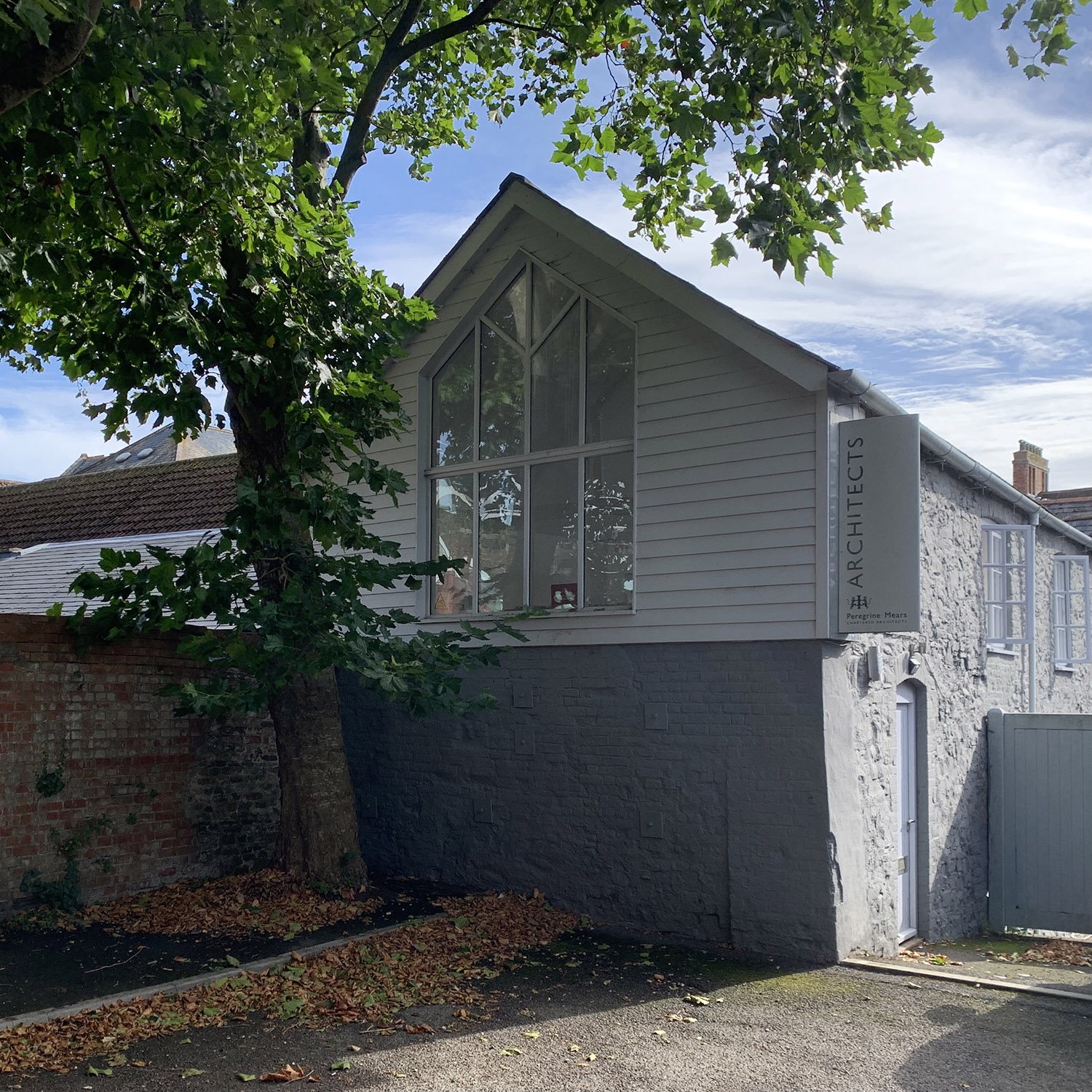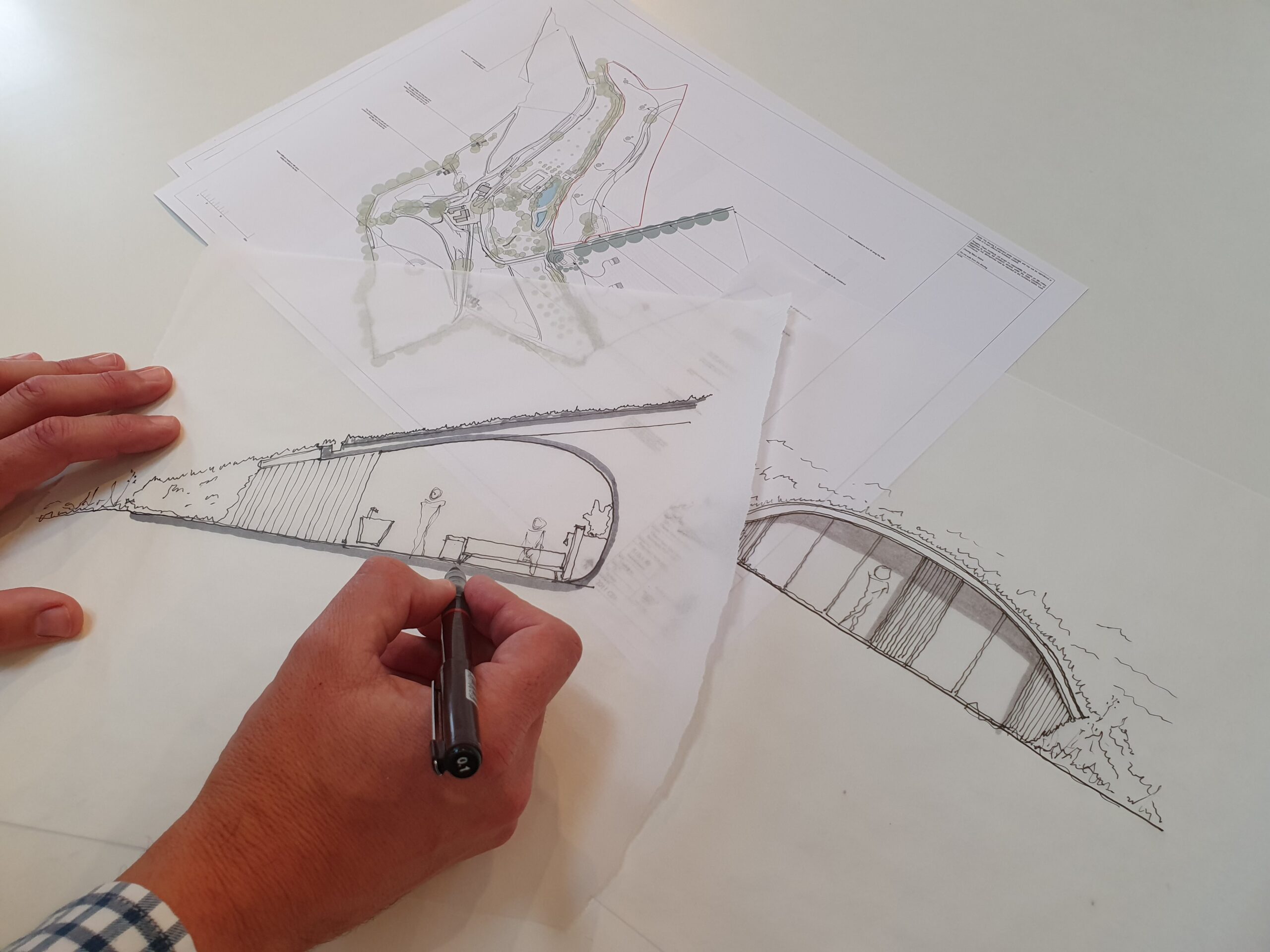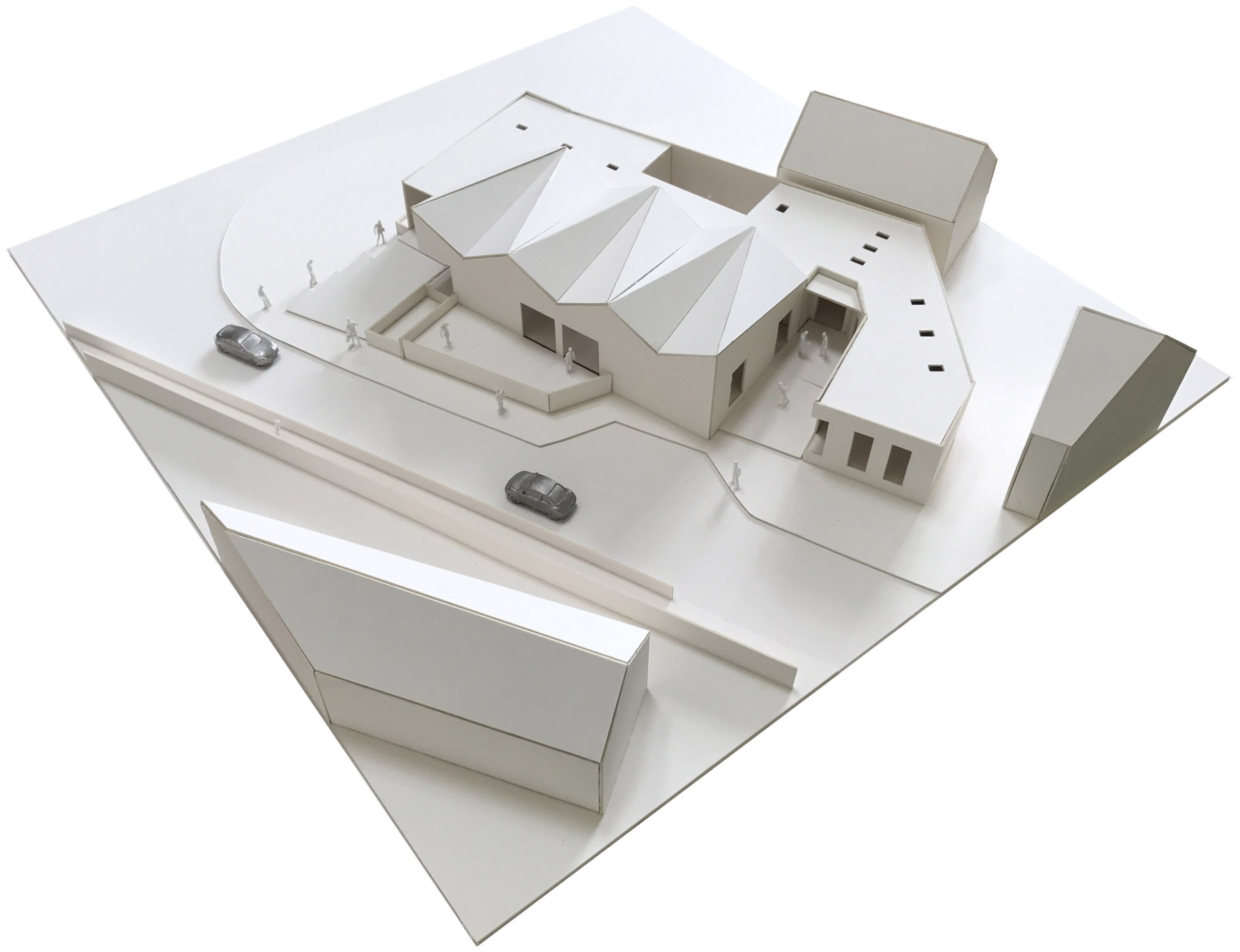 Whether your project is a small scale intervention or a large scale development, we will approach your project with the same energy and enthusiasm. With a wide range of skills within our team, from conservation and heritage work, to low energy and passivhaus design, we will tailor our services and approach accordingly to best suit your aspirations.
Whatever the scale of project, the process of design remains the same. We like to get to know our clients; building a strong working relationship is key to delivering success. We find out what is really important to them, their aspirations and motivations. We have no distinct practice style, as every brief, site and client is different. Instead, we take pride in delivering unique solutions which respond positively to the site, brief and client aspirations.
Collaboration is key to our approach. As well as working closely with you, the client, we will hold design development workshops with the design team and sometimes the contractor, we will liaise with planners, conservation officers and building control officers, and consult with any other professionals or regulatory bodies which may be relevant to your project. This approach helps to smooth the process and deliver results.
The team at Peregrine Mears Architects consists of qualified architects, architectural technicians and architectural assistants. Within our team we have a broad range of specialisms, including building conservation, passivhaus design and building biology.
Click here for more information on low energy and healthy building design.
We have a keen eye for design, from initial concept ideas through to the technical detail, with design flair backed up with a strong technical background. Through Continuing Professional Development (CPD), our team is always developing skills and specialisms, keeping abreast of current policy, regulations, products and good practice.
Our open plan office encourages discussion and peer review. As part of our rigorous design process, once we have identified opportunities and constraints for a project, we regularly hold design sessions to test and develop ideas.
We are confident design team leaders, encouraging collaboration and coordination with other consultants from the outset of projects to secure the most effective design solutions.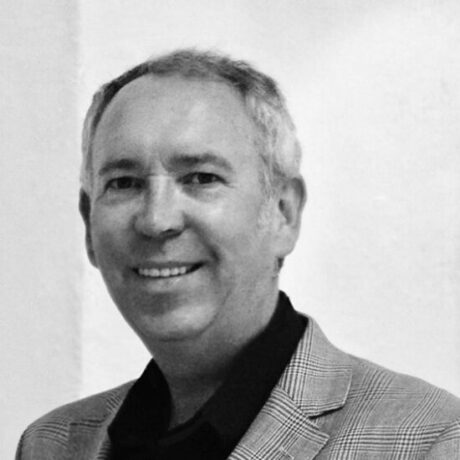 Perry Mears | Architect
Director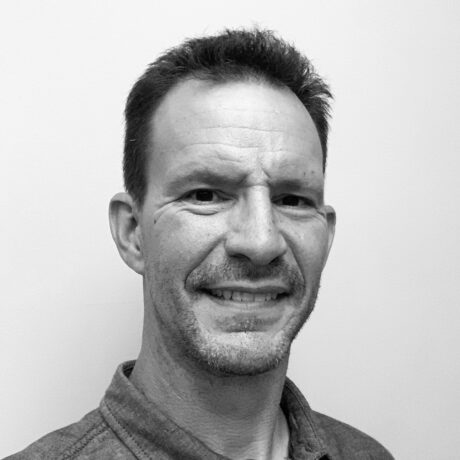 Paul Cooper | Architect
Associate Director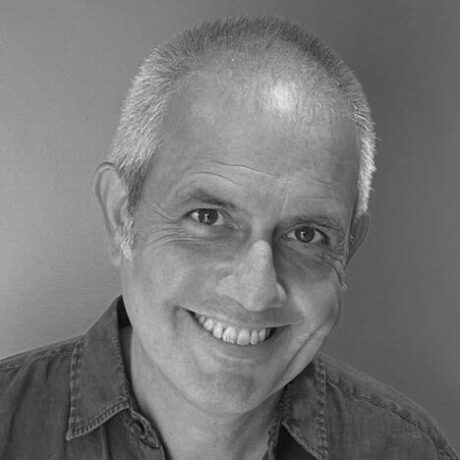 Richard Ellis | Architect
Associate Director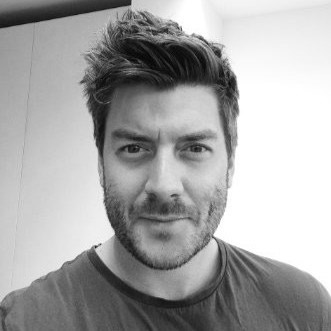 Max Pountney | Architectural Assistant
Design Manager