Leisure & Tourism | Growth Sectors
Our work in leisure and tourism is wide and varied; sectors currently particularly dynamic, maximising opportunities within the UK's rich heritage and fabulous natural beauty. The potential is enormous to benefit from year-round domestic demand and an increasing number of international visitors. Our involvement may be on specific projects or developing strategic master planning, through a phased approach.
Working with individuals, national household names like the RHS (Royal Horticultural Society) plus many in between, we capture our clients' vision and aspirations and share their vision and passion. Projects include:
• holiday cottages & village resorts
• hotels & spas
• inland marinas
• function suites & wedding venues
• pubs, restaurants, cafes and tea rooms
• visitor centres, community hubs and information centres
• multi-use halls and sports halls. leisure and swimming pools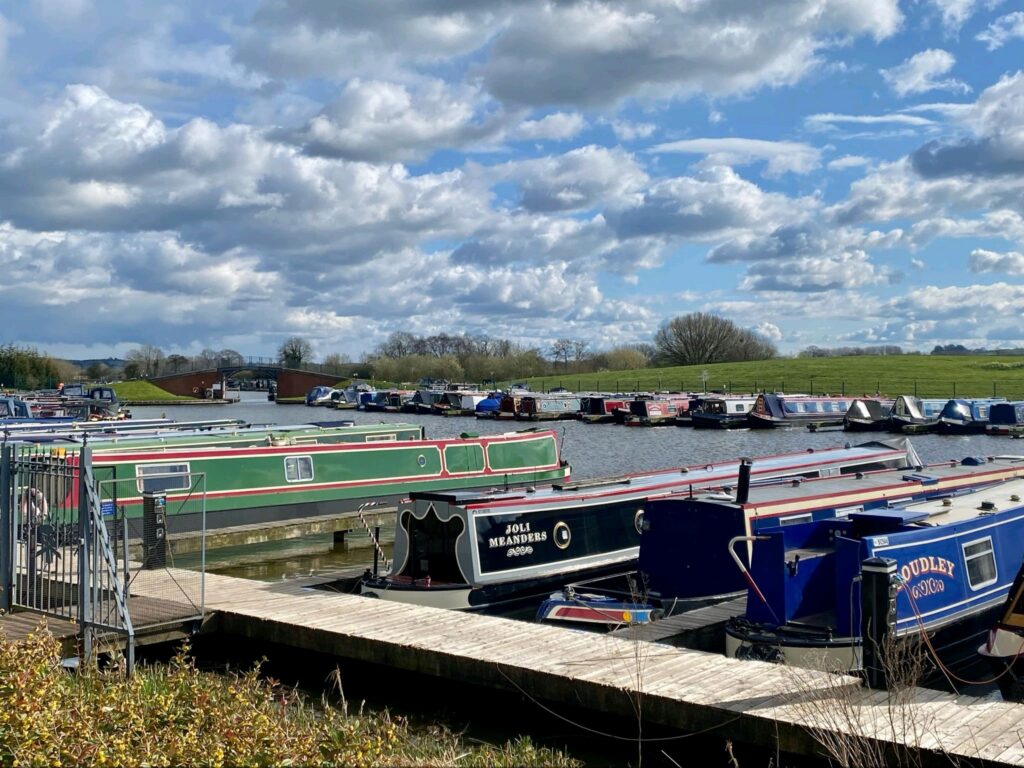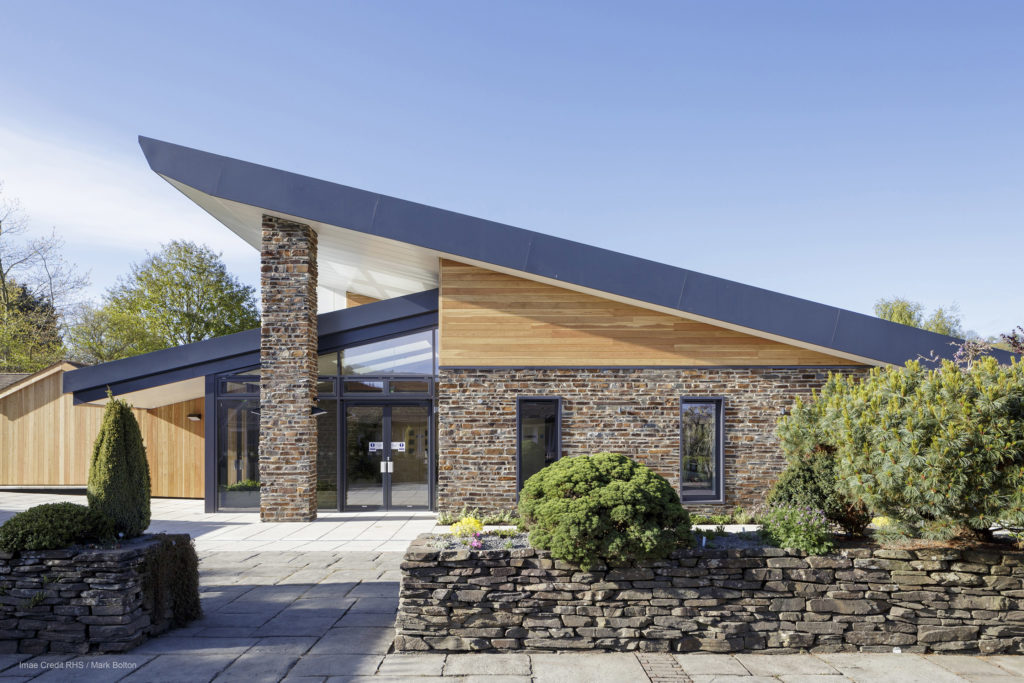 Inland Marinas | Innovation and Expansion
An exciting, developing and maturing sector. The British love marinas, dotted along the vibrant, inland waterway network meandering throughout the country. Careful consideration of future development is key, to maximise commercial opportunities whilst retaining the inherent appeal and integrity of the central feature. A well researched, strategic master plan enables controlled and viable business development, suitability planned and phased.
Every marina has its own individual style and appeal, attracting a considerable number of visitors year-round; clear scope for enterprise. The challenges and opportunities are often not obvious; nor are the solutions. Considering the synergy of development and financial viability are essential. What's right for one may well not be right in a different location. Options include ways to turn the marina into a destination, drawing in visitors who may not be boaters. Typically that is through Food & Beverage and providing guest accommodation of various kinds. The other broad strand of possible development would be commercial, so creating space for business activities related to Marina operations as well as general business, storage and office space, appropriately segregated. As part of the team approach we contribute innovation and creativity, guided by financial viability and personal aspirations. The vision created needs to be delivered and we work closely with clients to realise the dream.