Art influencing architecture
Design of architecture presents unique challenges and opportunities. We were invited by the owner, of a house overlooking the sea, at Lee Bay. The owner, a furniture designer, was unsure of how to reconfigure or replace the existing timber annexe.
The all-important initial site visit was a real surprise for our Design Manager, Max Pountney, who could immediately see great potential; the question was "how to realise it". Clear lines, angles and a round window inspired Max's thoughts. Applying his creatively and imagination, Ben explored various ideas and thoughts. These inspired Max to revisit the work of Ben Nicholson (1894 – 1982), a distinguished artist and sculptor. In the 1920s he started to paint figurative and abstract works, having taken his inspiration by Cubism and Post Impressionism. It clicked; the designs flowed.
"The proposal is developed with a sculptural approach, playing with layers and the composition of shapes and their interaction with one another and the existing house" explained Max. "It was his work Relief (1934) in the Tate, London.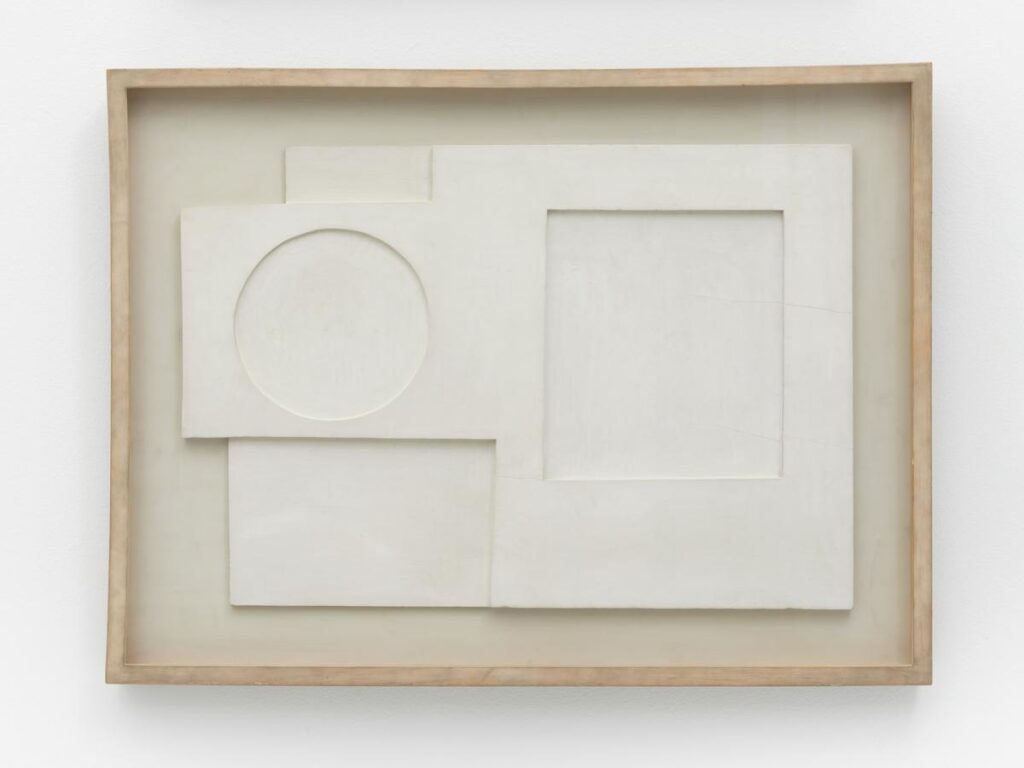 "Relief" by Ben Nicholson 1934
© Angela Verren Taunt 2023 Owed and exhibited by Tate.
Applying that concept to architecture
With his design flair and expertise, Max drew on these dramatic shapes and layers. Simple yes, but the best ideas very often are. Bridging the main house to the annex cleverly allowed 2 bedrooms, bathroom, study, kitchen / living room and utility to be created, with style.
This clever approach to architecture offers tremendous flexibility, with the annex ideal for a relative or holiday letting, likely to be highly popular in this fabulous coastal location.
On the face of it a simple concept, cleverly realised. An objective perspective and input from a creative professional can transform the average to excel.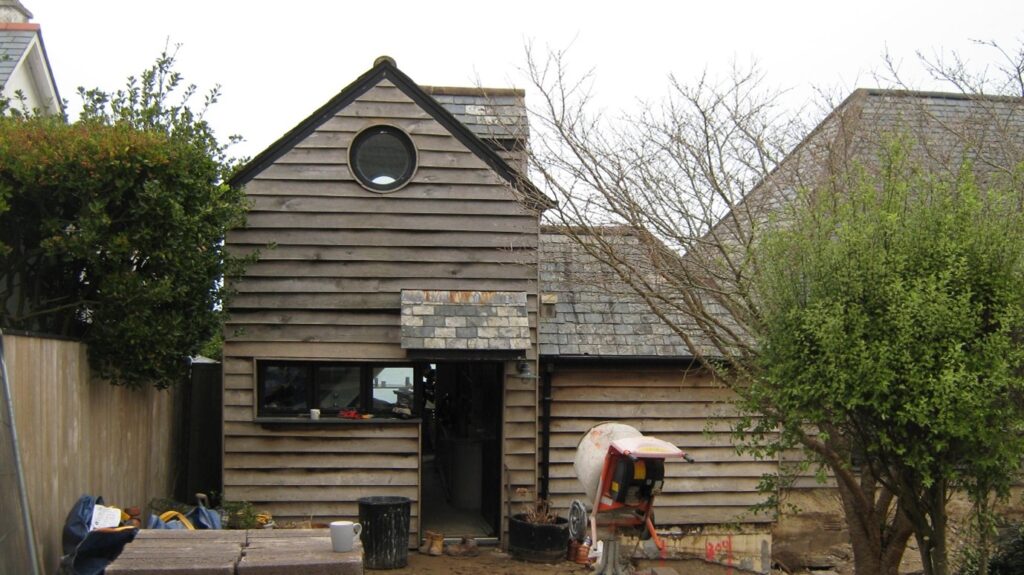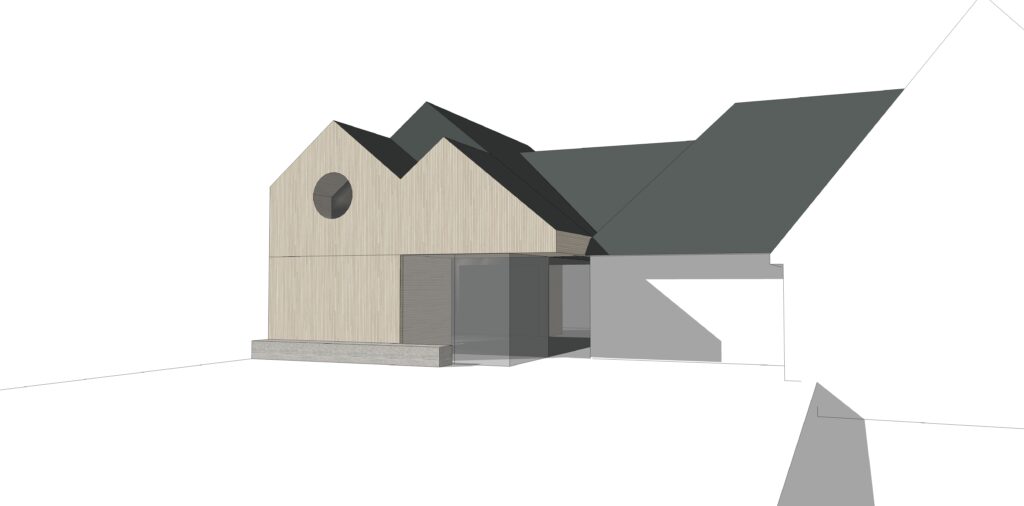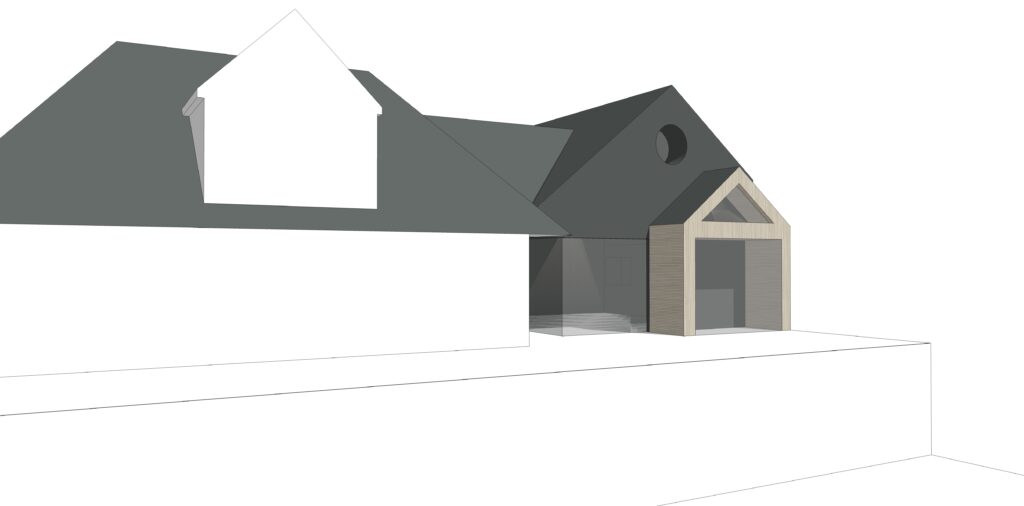 Peregrine Mears Architects
01271 377 776
Architects Barnstaple. Exeter, Truro.