Architects Help Community Try and Save Historic Building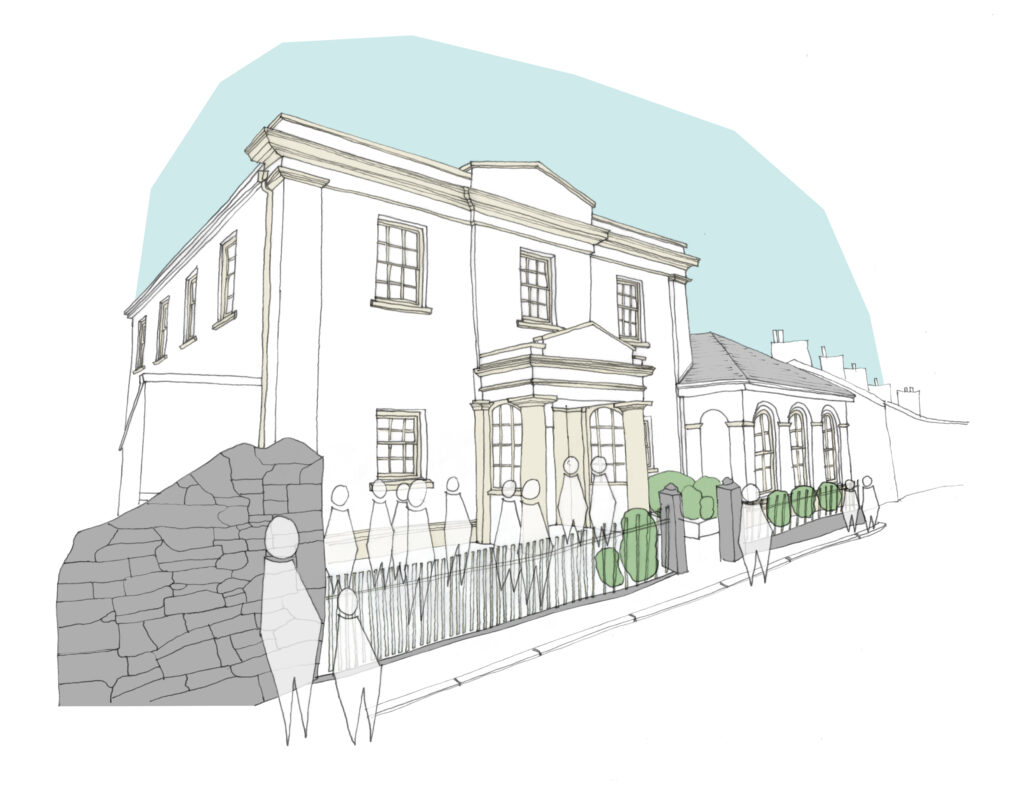 When the Community Bid to Save Historic Building was launched they invited Devon based Peregrine Mears Architects are delighted to have been appointed by the Moor Imagination Collective(MIC) to advise on their aspirations to acquire, develop and convert Buckfastleigh Methodist Church to a community hub.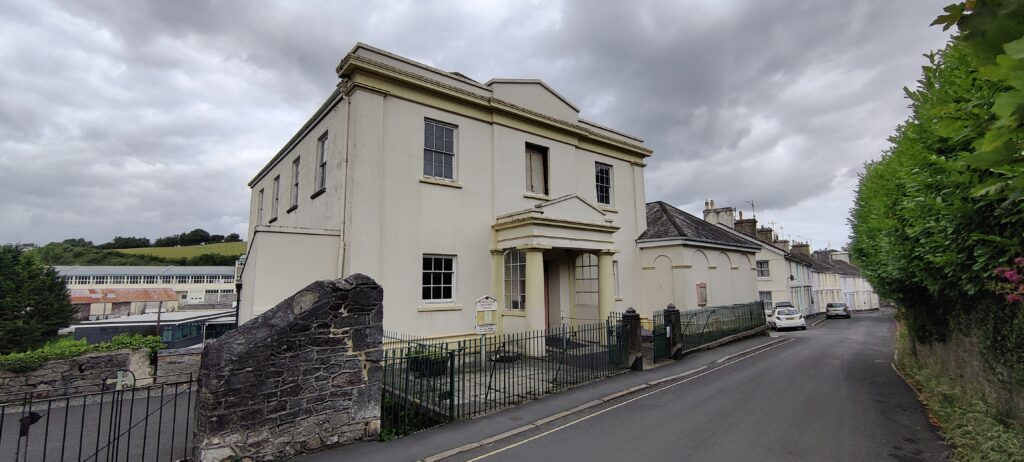 Built in 1835, a 2012 Conservation Area Character Appraisal describes it as "a key community building… always more than just a church, more of a community centre" and it is clear to see the real potential to revitalise this building for the community."
"This is an exciting project to bring fresh life to what is a handsome and important building in Buckfastleigh" commented Director Perry Mears, "We are excited to be involved and proud to be part of this enthusiastic and passionate team."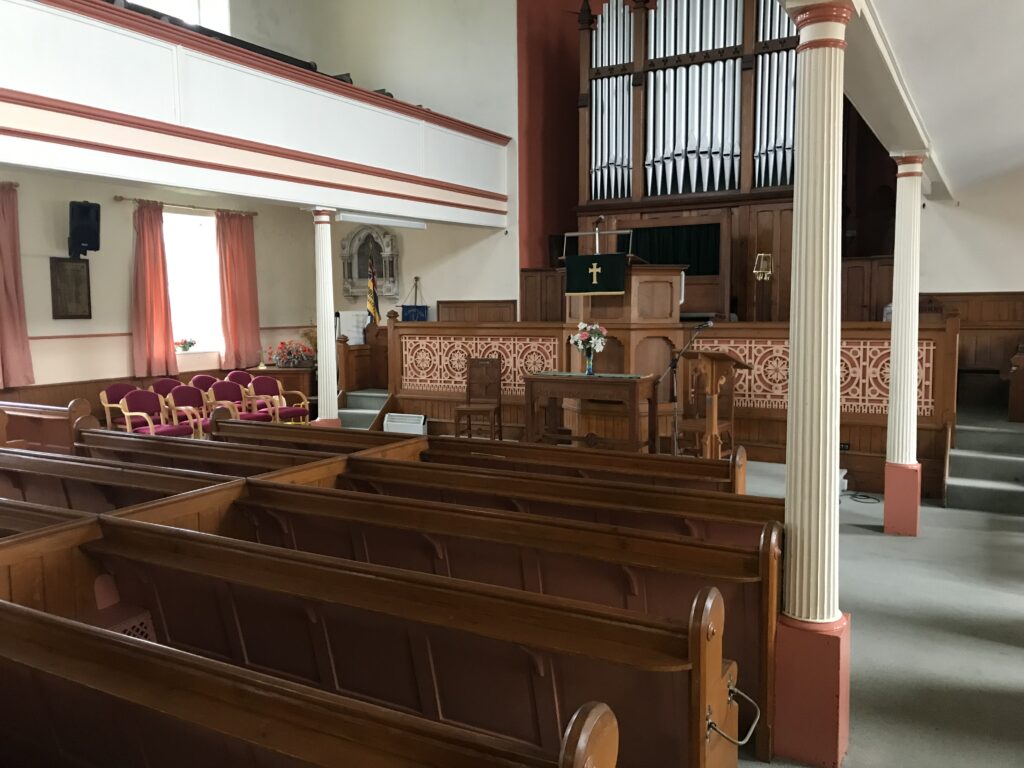 The building has been registered as a community asset by Teignbridge District Council creating a limited period for a plan for the future to be developed. Consultation with the local community has been a key aspect of the work undertaken by the MIC thus far. The raising of sufficient funds to purchase the building and undertake the work is key. The CIC will over time evolve into a sustainable organisation to oversee the long-term running of what will hopefully become a valuable community amenity.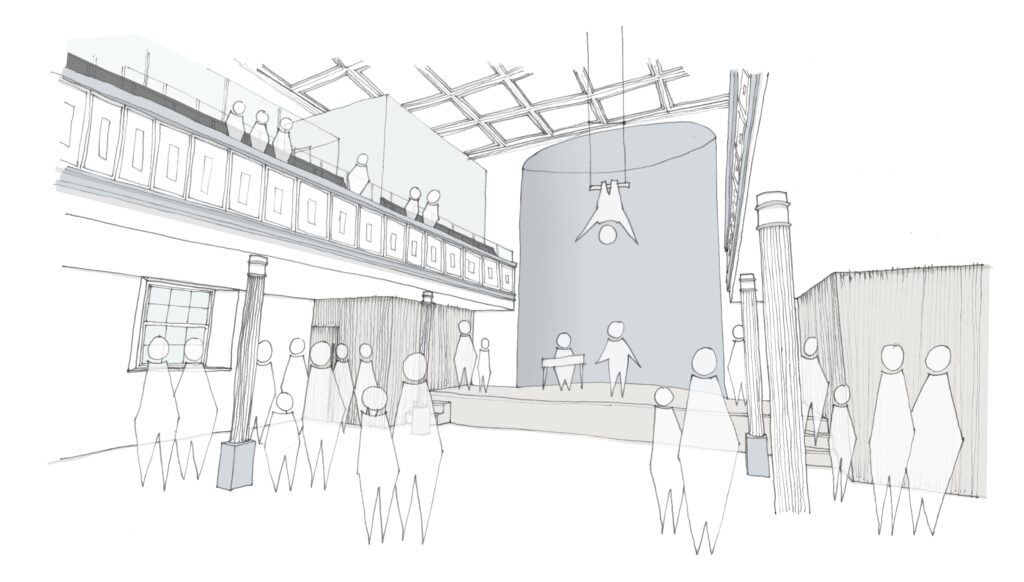 James Lucas, MIC co-founder and director said, "This is a lovely local building, with many interesting features reflecting the town's history and cultural development. We know many local people would love to see it take more of an important role once more as place to meet, relax, learn and play. We believe it can become home to a diverse range of activities that will be enjoyed by a wide variety of community groups."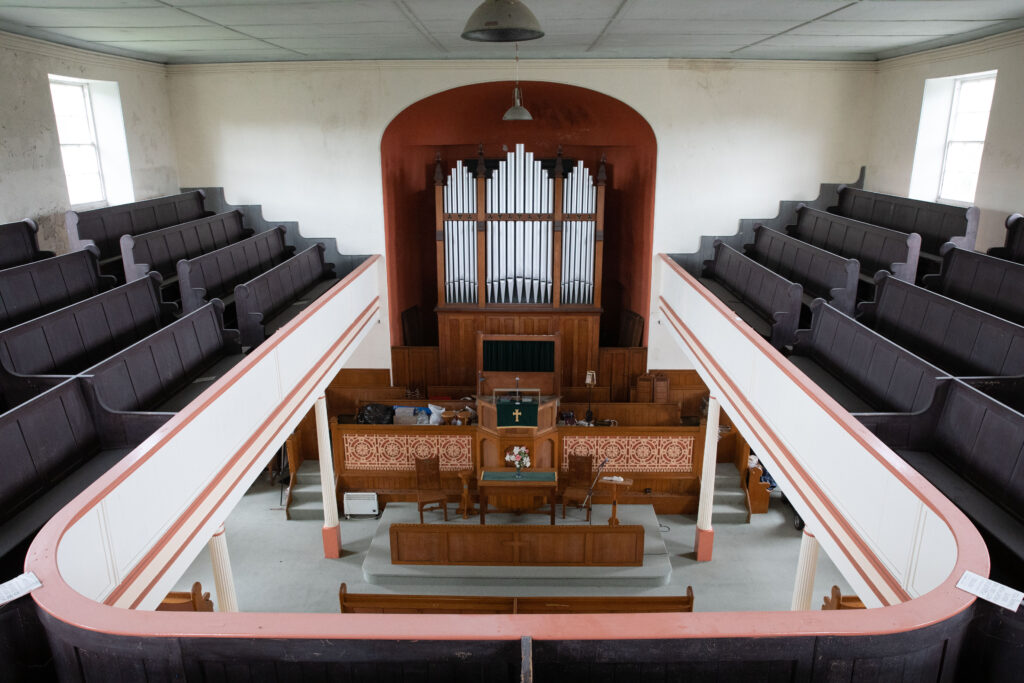 The Community Bid to Save Historic Building project is currently the subject of a number of fund raising initiatives including a bid to the Architectural Heritage Fund. Its hoped these will help secure a vibrant and viable future for an historic building.
We respect the privilege of working on conservation projects, relishing the opportunity