Let's do a Grand Designs project! Where?
As architects we love creative opportunities. This one has totally captured our attention; we'd love to get our hands on it, to create something special; a perfect Grand Designs project! This prominent local landmark is for sale, giving someone a real, unique opportunity.
There are challenges but we love challenges. Ok, a bit of traveling needed! Our first challenge for us is that this property is in Scotland, but we're used to traveling in the UK for the right project and this certainly is one of those.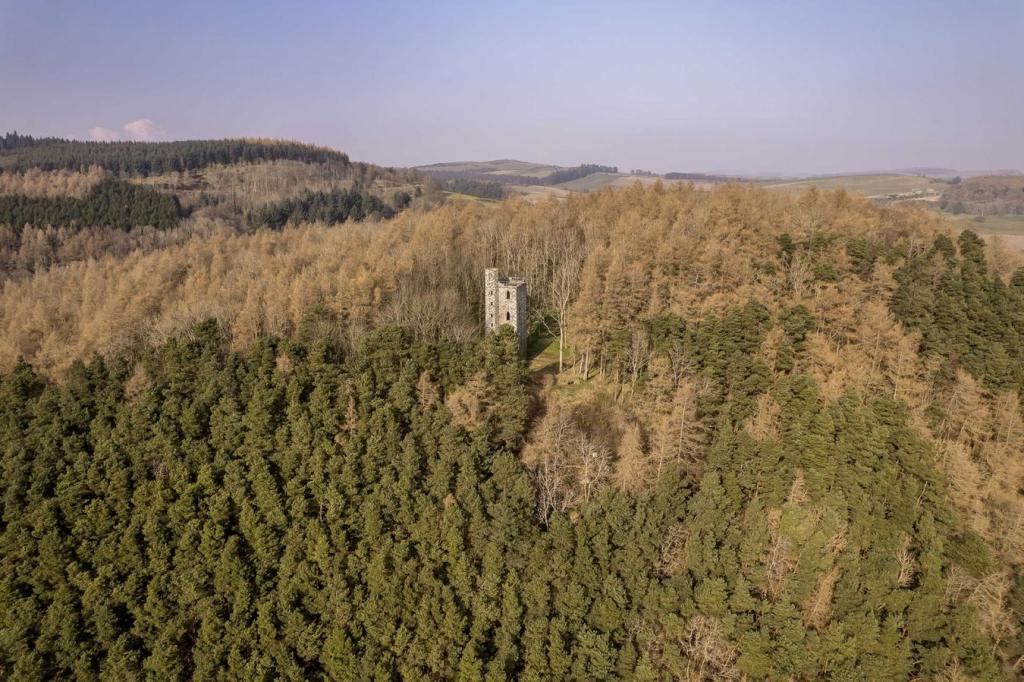 A previous planning consent for the conversion for this Gothic, B-Listed property to a dwelling has now lapsed, but it illustrates the potential for residential use. There is parking in a lay-by at the approach, just off the convenient road, and whilst the land included is small, the wooded surrounds are amazing, creating a fabulous, mature and incredibly private setting.
Binnhill Tower is a pretty, stone-built Gothic tower dating from circa 1813, enjoying a fabulous hilltop location in Kinfauns. The elevated position and design over four stories, gives spectacular, panoramic views across the River Tay and the Lomond Hills.
Built as an observatory and focal point, it sits within the estate grounds of Kinfauns Castle, an important, historic A-listed Gothic mansion. The space on each level is accessed by an octagonal spiral staircase. Strategically located windows make the most of the views.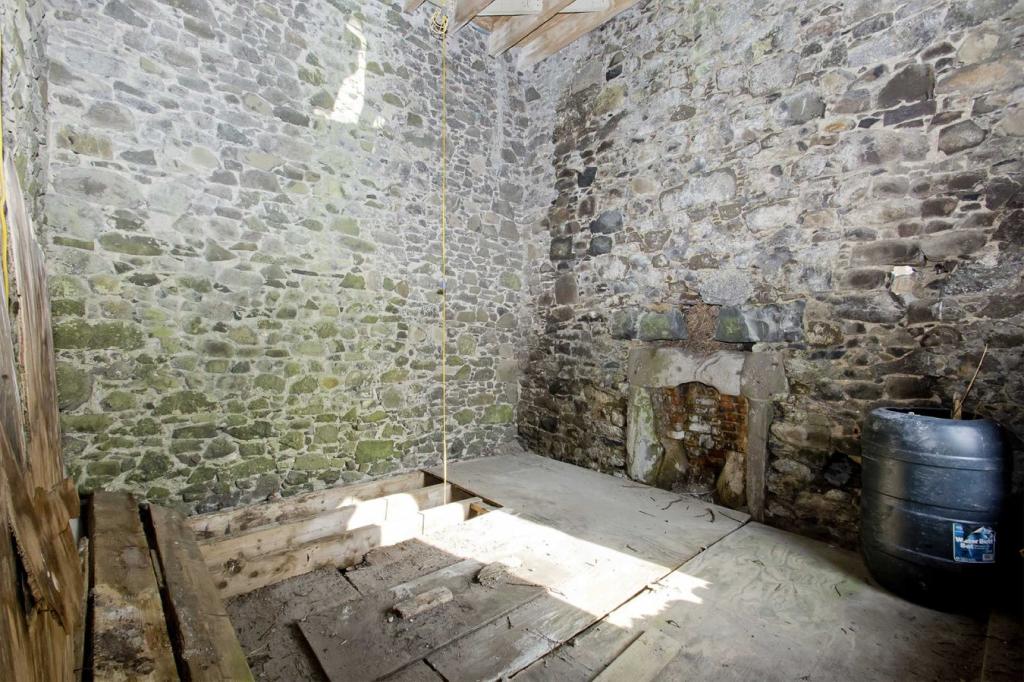 The city amenities in Perth (about 10 minutes away) and Dundee (about half an hour) are easily accessible, so this fabulous woodland setting really does offer the best of both worlds.
You want to know the price. Offers over £80,000 are invited. Call agents Thorntons for further information and see the numerous photographs.
So here is a real opportunity to undertake your own Grand Designs project. Perhaps the first two phone calls the lucky buyer should make should be to Kevin McCloud, to be included in the next series of Grand Designs, after calling us to discuss our involvement. Peregrine Mears Architects. 01271 377 776. We look forward to receiving that call!
Photographs Thorntons Property Services
Peregrine Mears Architects
Architects Barnstaple