Senior Architect | Vacancy
A terrific opportunity is available for a talented Senior Architect to join an ambitious and expanding practice based in beautiful North Devon. We can offer:
A salary in the region of £40-50k, dependant on experience and ability;
A relaxed working environment in a pleasant studio;
Flexi-leave, so you can balance work with other commitments;
A parking permit, (365 days per year);
33 days annual leave plus time off in lieu;
Company pension scheme;
In house CPD, plus support for personal learning & development;
Regular 'design days' when we all collaborate on design challenges & competitions;
A genuine chance for career progression and the prospect of becoming an owner not just an employee of the practice.
But this is Devon, so you can actually enjoy a challenging and inspiring working day then go for a surf or take the family for a picnic on the beach or the moors after work!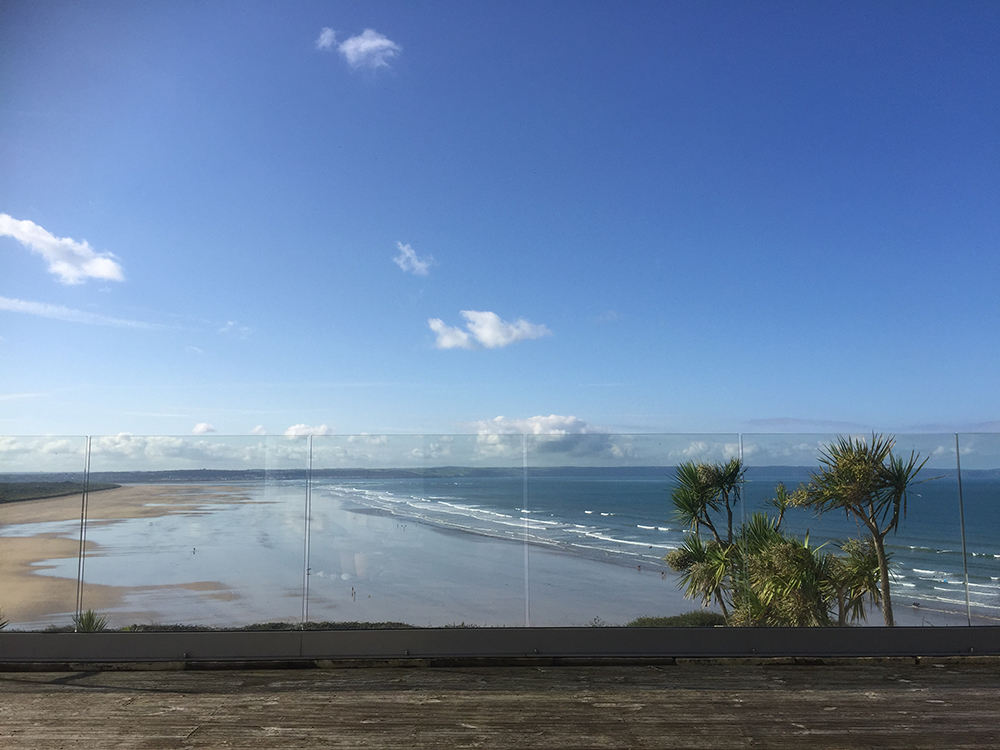 We are a smaller practice but punch way above our weight and regularly win projects outside of the South West competing successfully against much bigger firms. We believe the personal touch combined with imagination, flexibility and enthusiasm sets us apart.
Our current workload includes large scale projects like redeveloping an inland marina, hotel and tourism schemes and housing developments, down to small scale projects like one-off houses by the coast and sensitive additions to historic buildings. A chance to enjoy the craft of architecture. So you will never be bored!
We love what we do and are looking for a talented individual to be a vital part of our team as we enter the next phase of our growth and transition to a new management structure. We're looking for someone with strong design, management and leadership skills. Typical tasks will include:
generating new business opportunities;
pitching to prospective clients;
preparing fee proposals including assessing tasks, time and resources required;
developing design briefs with clients;
leading in-house design sessions
negotiating successful planning applications;
internal and external management of projects and people;
contract administration
This is a great chance for a Project Architect or Associate to take the next and hopefully long term step in his or her career. The ideal candidate will have:
An entrepreneurial attitude and an interest in business;
A positive, self-motivated, enthusiastic outlook;
The ability to find effective solutions to problems quickly;
The ability to lead and motivate a team of 3/4 people;
Confidence which they can transmit to clients;
A track record of delivering projects on time and within budget;
In depth experience of one or more of the following sectors: Leisure & Hotels, Housing, Private Residential, Education, Community or Conservation.
A need to be part of a team and share in our collective success;
The drive and ambition to contribute to the next stage of our growth;
This is a key appointment for our practice so it's essential we find the right person. Whilst we are becoming ever more busy, 'who' is more important than 'when' in this case.
In the first instance please email your CV and recent examples of your own work along with a covering letter, (summarising what you can offer and why you'd like to join us), to: perry@mearsarchitects.com