Commercial property to residential use
Whatever the 'new norm' brings, it is clear that our town centres are changing. Nowhere is immune to the influence and impact of the trend for out-of-town retail and leisure developments, the growth of online shopping and the ubiquitous digital environment; Covid19 is leaving its scars too. So the key is often changing commercial property to residential use.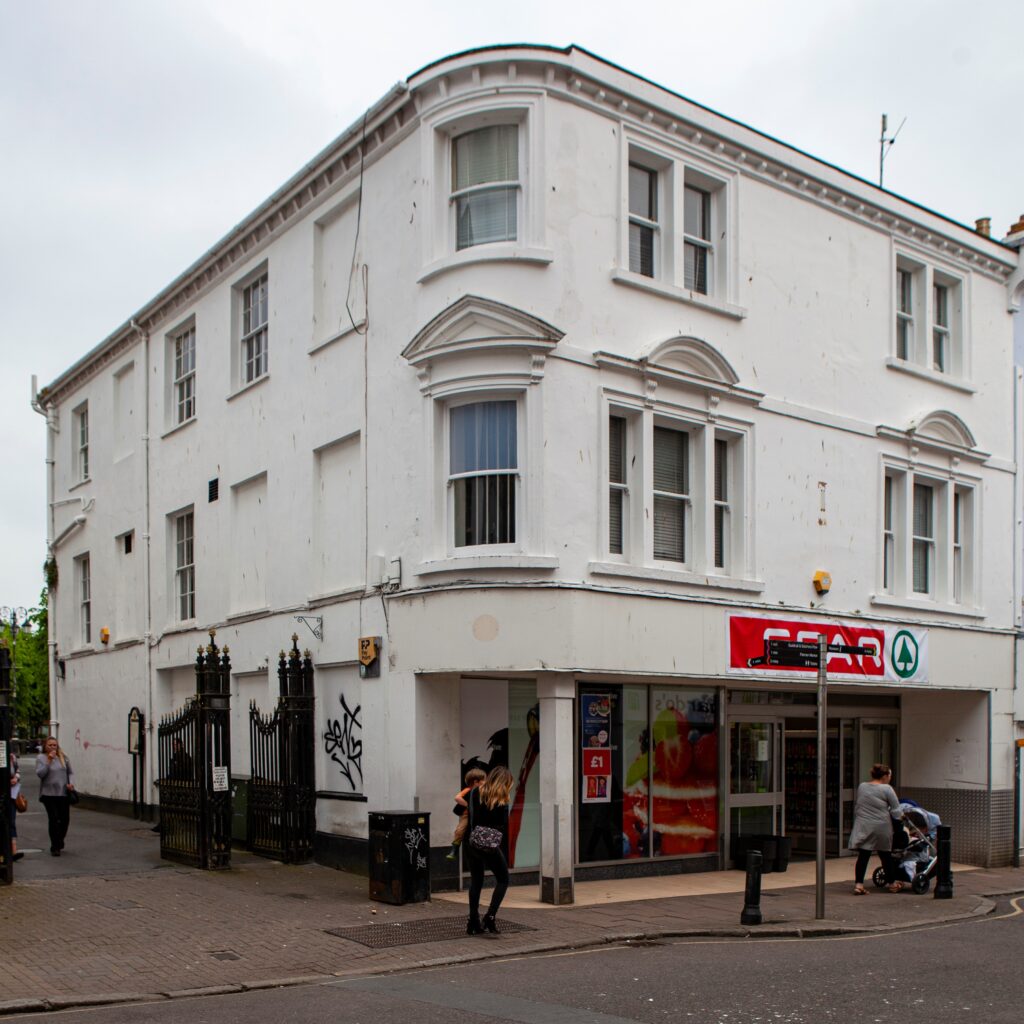 There are many fine buildings in our west country town centres, often with various interesting architectural features, offering spacious, well-proportioned accommodation. Where we used to do our banking, we may now have a drink or a meal. Those interesting independent shops now are now limited or have been totally vanquished by well-known national names. In todays world, often changing commercial property to residential use is the key to maximising a property's use and value.
So, with these changes may come fresh opportunities. Residential property prices have been on the rise. Some commercial properties may represent a great buying option; a rare chance. With a vision, creativity and careful investment some of these buildings can have a residential use to create single or perhaps multiple homes. Some older buildings might just be returning to a former use from a bygone era; that's the way towns evolve. Transformation can be exciting and dramatic, adding to the community, bringing fresh vibrancy to many town centres.
Amendments to the General Permitted Developments Order (GPDO) made in 2021 allow the conversion of various commercial buildings into homes, without the need to obtain planning permission. This could, over time, significantly change the appearance and the way we use our towns; the change is already happening.
Class MA: commercial into residential
A new Class MA allows buildings and land within Class E (commercial, business and service) to be converted. Whilst planning permission isn't required, before conversion work is undertaken, an application for permitted development rights must be made and specific criteria met;
The building must have been vacant for a period of three months before the application date.
Prior to that, the building must have been used commercially for more than two years.
The area to be changed should be no larger than 1,500 m2 (16,145.87 sq ft).
Consistent with the GPDO regulations listed buildings or buildings located within an Area of Outstanding Natural Beauty (AONB) or in one of our National Parks are excluded.
A Class MA application needs to show that the proposed change would not have any adverse effect on the character of a conservation area or the amenity of future residents. Planning judgement is therefore required where applications could be resisted by the local planning authority. However, just because circumstances fall outside of the GPDO criteria, obtaining conventional planning permission may be an alternative route.
We can advise you on your project and the best route and action to take. We will consider options with you, highlighting opportunities and constraints for you to consider. A prior approval application under the GPDO or a conventional planning permission will require considerable detail, appropriately presented. Peregrine Mears Architects team provides a comprehensive suite of services, with in depth experience of planning.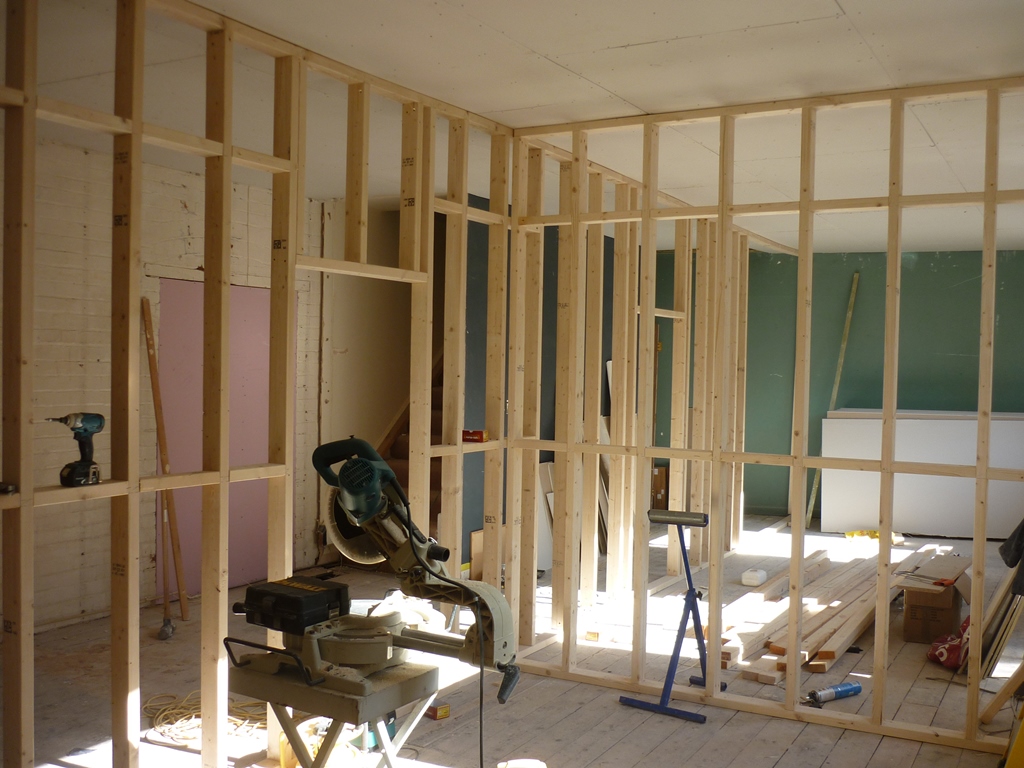 Key to the success of any building project is design. Whilst you are working with an existing building, design flair, creativity and an innovate approach can make a real difference; this can be spectacular. Architects love buildings; new and old. Working with older buildings is exciting and rewarding, especially where we can make a real difference throughout the process. Don't be limited by an existing building. We can help you to look beyond the obvious and see the potential; you could surprise yourself!
If you own or are contemplating a changing a commercial property to residential use we can provide valuable input at an early stage. Call the friendly team at Peregrine Mears Architects. 01271 377 776.