The New Norm. EVC and solar PV, at home!
As part of their push for the UK to reach carbon net zero, the Government has recently announced that legislation will be introduced in 2022 requiring all new homes to have electric vehicle charging points; new commercial and public buildings too. This initiative should see approaching 150,000 extra electric vehicle charging (EVC) points added, each year, for the rest of the decade. The UK electrical vehicle market is now really developing as the financial benefits become more attractive and the campaign for carbon reduction builds momentum, gaining real support. The government initiative coincides with an acknowledgment by house developers that the market is ready. Buyers value home EVC; it's on their wish-list.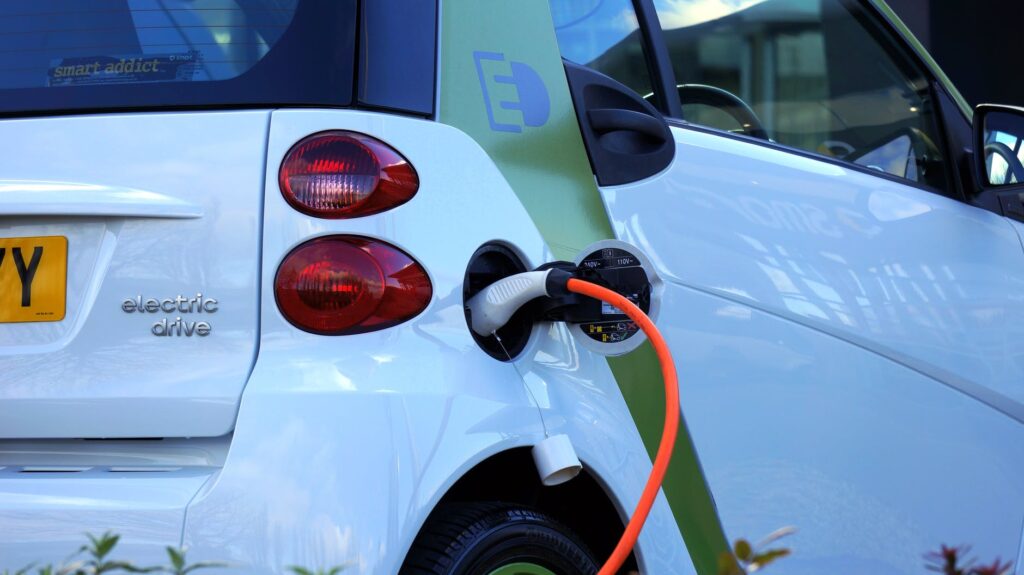 Satisfying demand for this electric power will bring real challenges, creating significant pressure points on the grid; this is a structural change in motoring and our energy usage. The improvement in energy storage for domestic solar systems is essential, so they too continue their evolution as part of residential property design. Energy storage is key in satisfying the potential peak grid demands, offering homeowners a reassuring and cost-effective backup.
"Property design constantly evolves and of course not every property can incorporate car parking allowing electrical vehicle charging or accommodating energy storage facilities (EVC and solar PV)" observed west country architect Perry Mears. "However, in 10 years' time it is highly likely that a majority of homeowners will be plugging in their cars to recharge, many at home, from their own energy storage system, rather than refilling at a garage with petrol or diesel. Cars will be a key part of the storage solution. A key feature of the new norm".
"Architectural design requires a wide exploration of potential solutions, rather than merely reaching for crude bolt-on options for both EVC and solar PV. The aim will be to subtly incorporate an efficient energy system which is cost effective, easily serviceable and sustainable. Of course, there is a continuous review of energy efficiencies and thermal performance of buildings, with a constructive, critical eye to design.
EVC and solar PV
EVC and the development of energy storage systems have been part of our thinking for a while, it's a natural part of our design approach and response to growing demand. Such developments broaden an architect's consideration of not only technology but how a building will be used, always the core focus!
Grant available
Under the Electric Vehicle Homecharge Scheme (EVHS) – a grant is available to provide a 75% contribution (up to £350) to the cost of one chargepoint and its installation. The deadline for homeowners is soon; 31st March 2022.
Grant available | The Electric Vehicle Homecharge Scheme (EVHS)
Peregrine Mears Architects
Barnstaple Exeter Truro