Making the site work! Ilfracombe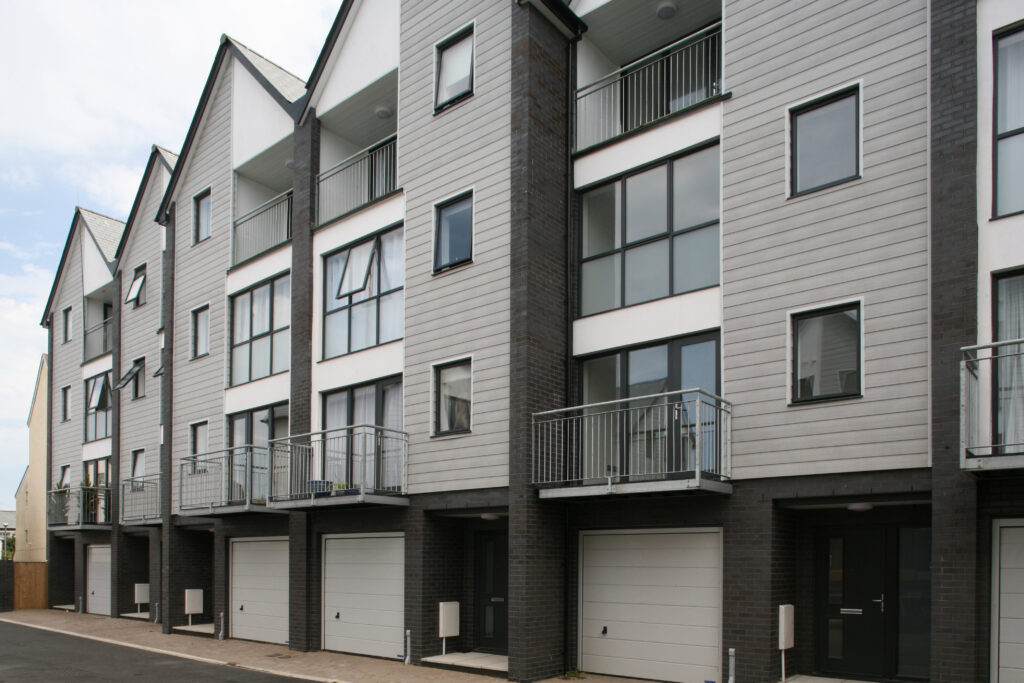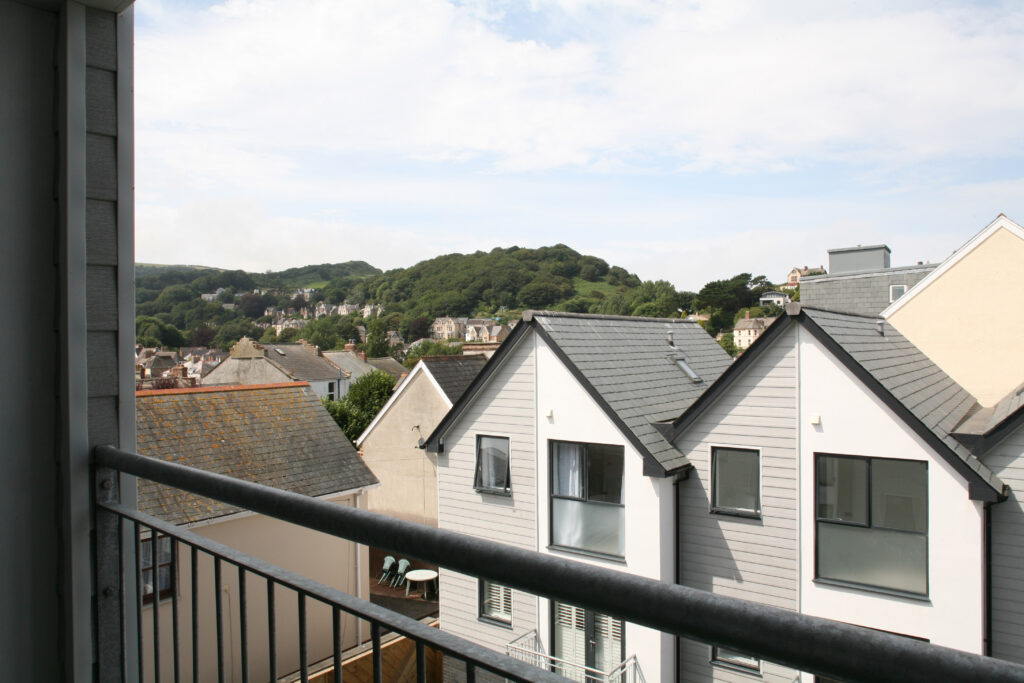 A key part of our skills as Architects is making the most of a site, which was the challenge from our client Armada Homes SW Ltd. They asked us to look at the project afresh, in terms of design, site efficiencies and financial viability, whilst retaining focus on the homes to be created, ensuing that they were attractive in the market. "This is inspiring and challenging brief, which we always relish. With competing and sometimes conflicting challenges, regulation, limitations and priorities it is so rewarding and satisfying for the team when delivered" explained Perry Mears, Director with Peregrine Mears Architects Barnstaple. The original scheme was for a five storey block of apartments for which planning permission had been approved. Mindful of the above challenges and the location in local Conservation Area, through our fresh vision and approach we designed a revised scheme, which has become Armada Close Northfield Road Ilfracombe, a gated mews-style courtyard, comprising 6 town houses and 6 terraced 4 bedroomed houses.
Context guided our design detail, where we used the industrial origins of the site to suggest the aesthetic; the saw tooth roof profile and timber boarding evoking the old wharves and warehouses. It works. A key feature of town centre homes is parking, and every property has an on-site parking space, including integral garages for the townhouses. The larger homes are six 4 bedroom, 2 bathroom terraced family houses, on 4 levels of approximately 145.5m2 (1,563ft2) plus an integral garage. The layouts are designed to allow flexible occupation with a range of living spaces suiting the needs of different occupants, The six 3-storey 3 bedroom houses are designed as two separate terraces, all just metres from the amenities in High Street and a short stroll to the sea front.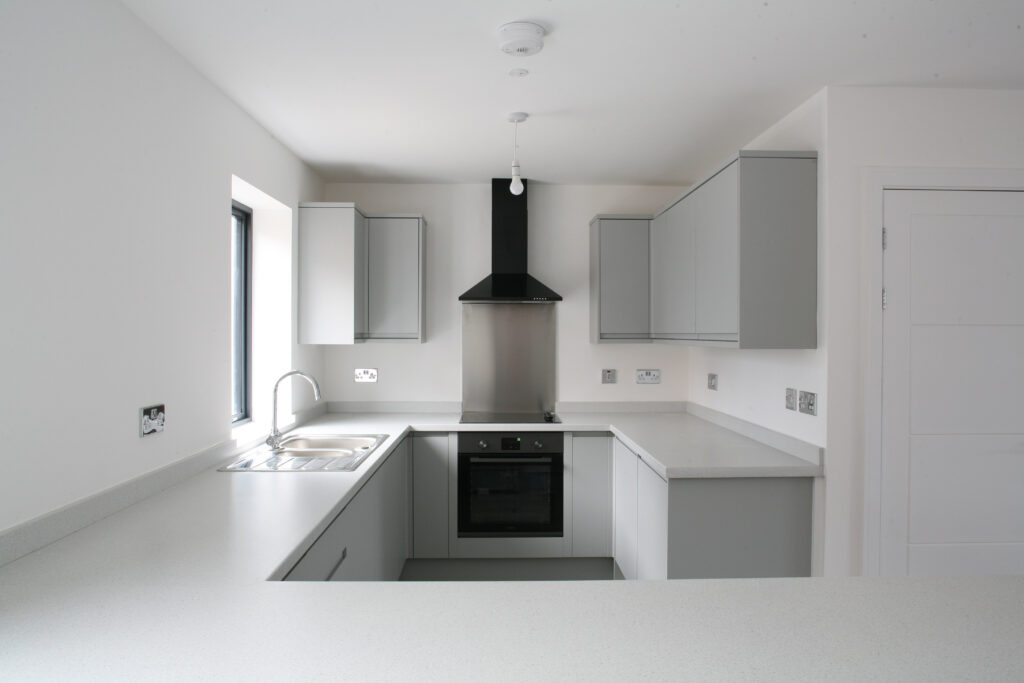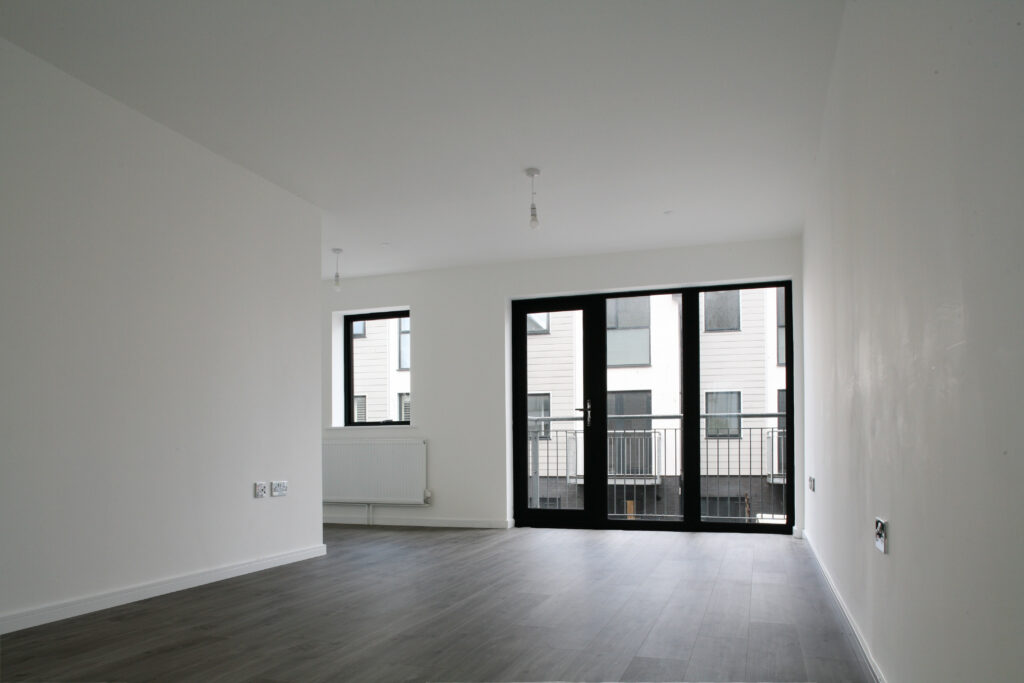 Eco design is an important aspect of any modern design, with many energy efficiency features, having been incorporated including solar PV, low energy lighting and a mains gas high efficiency condensing boiler, cavity wall, high specification loft insulation and double-glazed, argon filled, high u value aluminium powder coated windows and external doors.