7 ways to improve your home
Home improvements – fabulous projects
"An Englishman's home is his / her castle", a centuries old adage, capturing how we view our homes. We strive to join the housing ladder. Our family situations and needs change, as do styles and fashions. As architects we are often asked by clients to help with home improvements and this is certainly a popular way to enhance and make the most of any home; some of the results can be spectacular.
Home improvements by adding an extension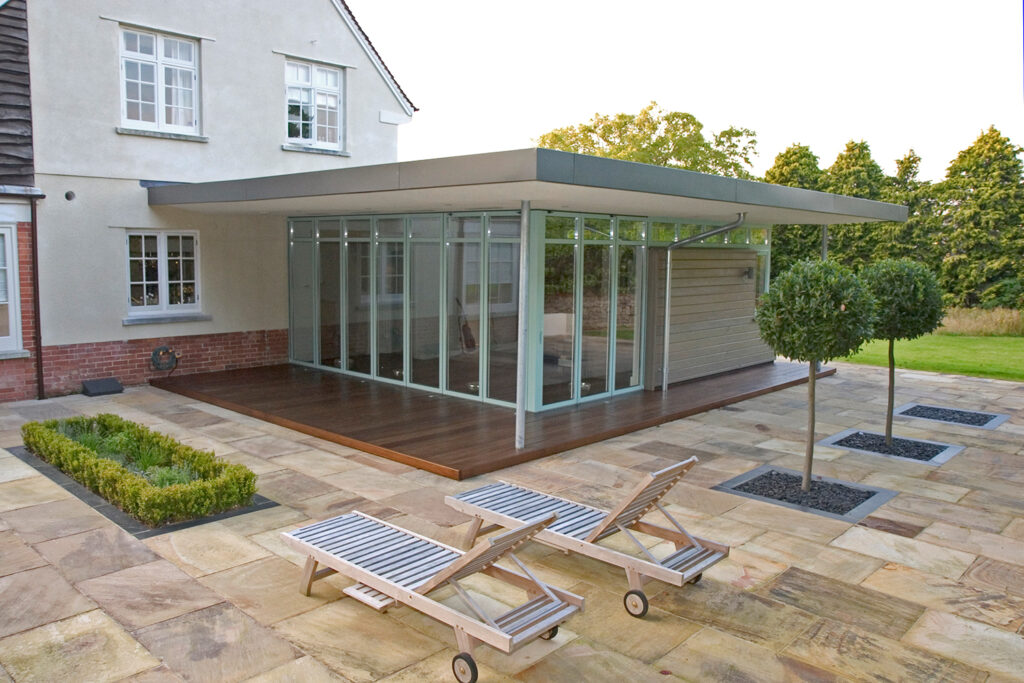 Invariably, if well designed and delivered, increasing the size of your home can make a huge difference, both to your enjoyment and in enhancing its value. Depending on the building, it's location and budget sometimes there is an obvious direction. However, an architect may have a different view, floating creative and innovative options which can have an amazing impact. Design is the key influence; take time, plan carefully and be brave. You'll generally only do this once, so get it right! We can look after any applications for planning permission and compliance with Building Regulations.
Convert the loft or develop the basement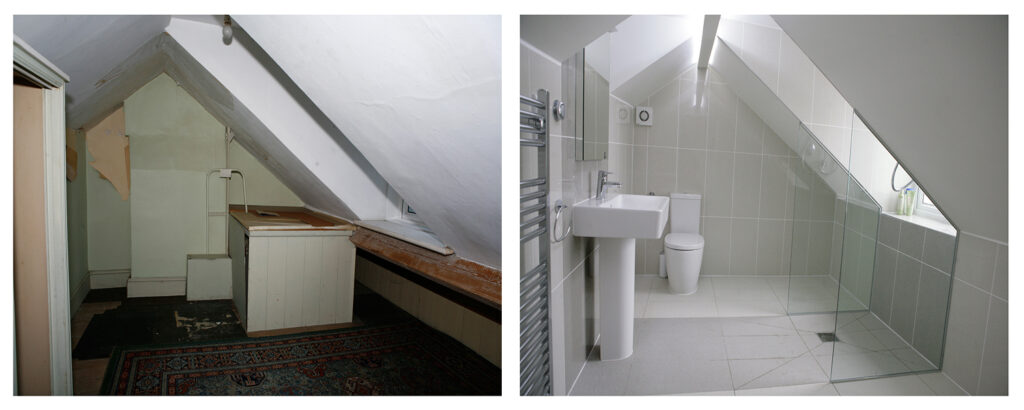 Some conversions are easier than others but a loft conversion can provide great results, creating significant and interesting space. The route isn't always obvious and it is essential not to detract from one room or area to again access to above. The best results will look like a natural part of the original home, through careful design.
Few of us have the vast budgets of the mega rich, but sometimes you don't need one to create superb extra accommodation in a basement. Not a cheap option but it can be really effective, especially on a limited sized plot. With an imaginative approach, an existing basic cellar can often given an exciting new lease of life. Some digging out might increase headroom and introducing natural light can be a game changer, changing things out of all recognition. The space could provide that all-important work from home space, additional family or fun space for say a playroom, games or TV room.
Project Kitchen or New Bathroom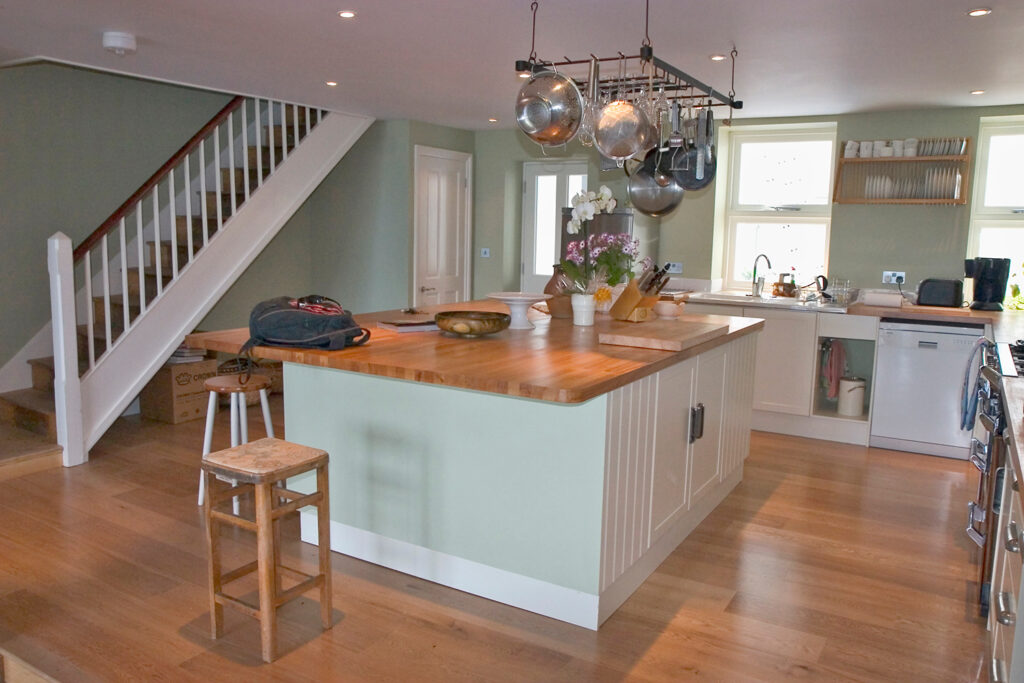 Kerb appeal encompasses everything. Sometimes as we like a property, but not sure why. There is only one chance to create that first impression, so the outside is important too. The right front door is always a great welcome as are clean, well-maintained paths and driveways. Regular maintenance is essential, keeping things clean and tidy is an easy win and this approach should continue with proactive approach to decorating and maintenance. It looks better and is cheaper in the long run. The garden needn't be to RHS standard but care and effort is generally repaid.
Invariably the kitchen one of the most important features of any home and there is no right or wrong answer. You can spend as much as you like, generally the only limitations being your imagination and budget. The results can be spectacular and change an average property to a very special home. Lateral thinking might change the layout, opening or removing walls can create a large feature room for a family, combining cooking, eating and living space. When you are planning your project ensure that you look at the whole property, don't focus on the room itself, it must be in balance and context.
An extra bathroom or cloakroom can add so much to any home, in terms of enhanced facilities and adding value. An en-suite is an increasingly popular feature, often not needing too much space. Can an existing bathroom be improved, taking the accommodation up a level? Look beyond the existing.
Inherent features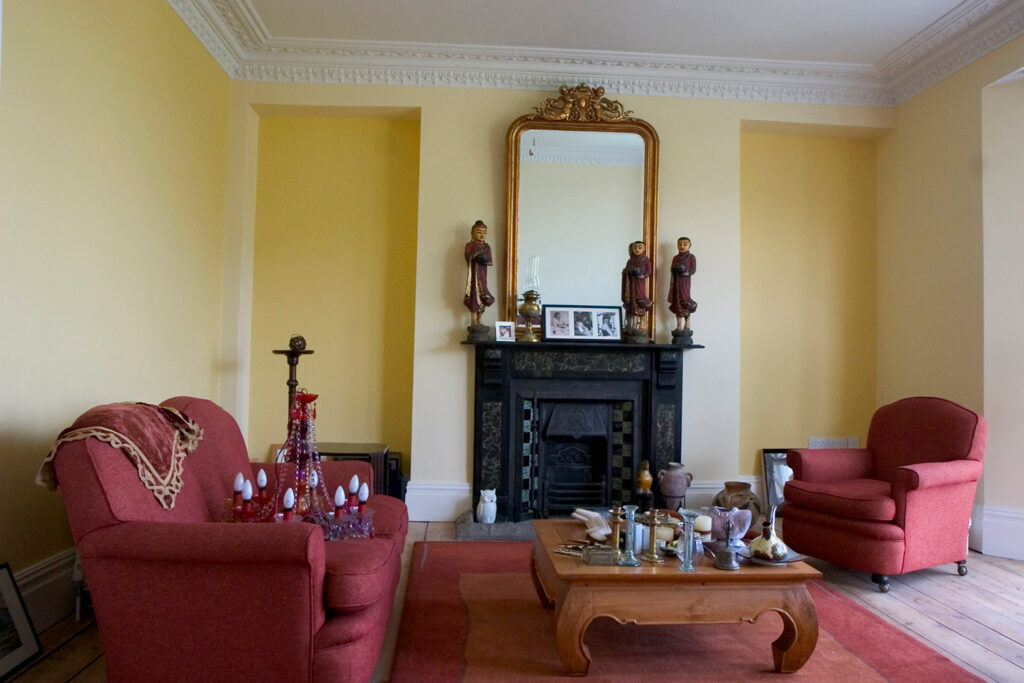 Features can mean anything depending on when originally built. Buildings from a bygone era will have a plethora of features, reflecting the history of the home throughout the years, especially within protected Listed Buildings. Sometimes the introduction of a modern twist introduces a new chapter. Sometimes past fashions have meant some fabulous features to be covered up, with old fireplaces, beams, plasterwork and much more being once again being revealed and enjoyed. Care is needed, often with home improvements, less is more.
Outside is a key home improvement too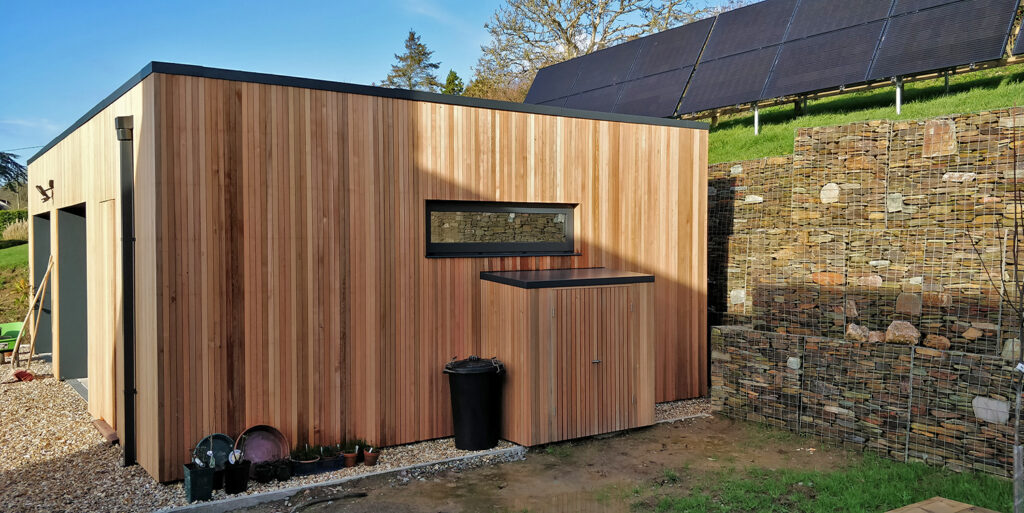 Green is good when planning home improvements
Everyone is becoming increasingly aware and sensitive to the environmental aspects of our homes, considering energy use, delivering cost efficiencies. Its taken years for there to be real impact, whereas MPG has forever been a key question when buying a car. Ground source heat pumps, solar panels, insulation and double and indeed triple glazing are all now part of the general conversation and will increasingly be more important.